Why Do Carpet Spots Come Back Or Reappear?
A common issue is that spots on the carpet continuously reappear on the surface. In this case, if you had a spot or stain on your carpet and applied a spot or stain remover, the stain may have vanished only to reappear a few days or even a few weeks later. When the carpet dries, these blotches or spots may reoccur, or they may take many weeks to many months. It can be very upsetting to see unsightly stains return to a carpet despite your best attempts. Maybe you had to hire a reputable and experienced cleaning service to clean the carpet.
Book Now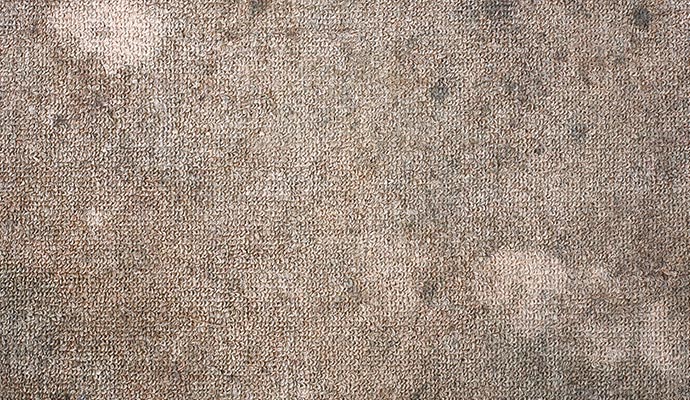 Some Reasons Carpet Spots Reappear
There are three main causes of carpet spots coming back or recurring spots. They are:
Sticky Spots: The carpet was contaminated by something that draws dirt. Over 97% of recurring spots result from this. Sugar, oil, detergent, grease, adhesive left over after removing the tape, soft beverages, urine, ice melt, and butter are a few examples of materials that draw dirt.
Wicking: Wicking happens when a liquid stain ingredient enters the yarn at the bottom and rises by capillary action. For the carpet to be wicking, the carpet's base must be moist. Dry carpet does not become soaked.
Mold: Mold is the least likely to return and is the most obvious. Moisture issues always result in mold. Always. Mold can only grow on a moist carpet. Mold typically has a distinct smell. I won't go into more detail about this specific problem due to its rarity and simplicity of identification.
Professional Cleaning Solution for Carpet Spots
If you want to avoid the carpet spot and need proper cleaning, contact Dalworth Clean. They have provided services since 1976. You can also be facilitated by taking advantage of their other services like carpet cleaning, tile & grout cleaning, wood floor care, concrete stain & polish, marble & travertine, and more. So call us at 817-553-2184 or contact us online to make an appointment.