Allergy Relief Cleaning Services-Dallas/Fort Worth
Carpet can be a magnet for allergens and irritants, particularly if it's in a high-traffic area of your home. Carpet fibers collect dirt and other particles from the environment from the bottom of your shoes or feet. These particles can then be stirred up and breathed in when the carpet is walked on. Particles are more likely to collect in your carpet if it has long fibers.
A thorough cleaning of your home carpet regularly can reduce allergens, but no home can be completely allergen-free. Indoor allergens such as dander, mold, dust mites, and pollen can trigger allergy symptoms in millions of allergy sufferers. To help reduce allergens in your home by cleaning your carpets, call Dalworth Clean in Azle, Burleson, Crowley, Duncanville, and the DFW Metroplex.
We will make sure that your carpet is clean and that you get relief from allergies. When you need our help, call us at 817-553-2184 or click here to make an appointment today!
Symptoms Help to Understand That You Need Carpet Cleaning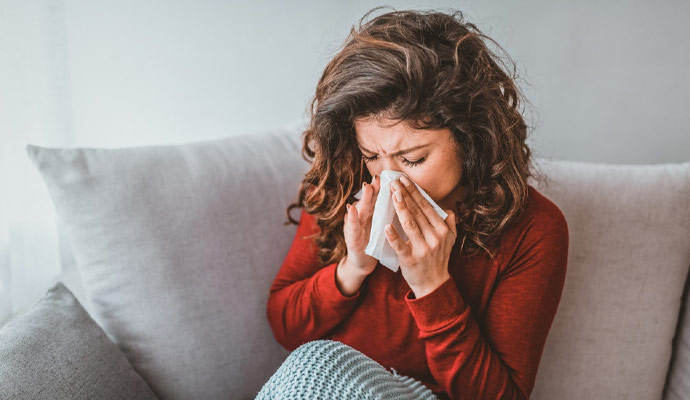 Symptoms of carpet allergies can vary, but it helps to understand when you need carpet cleaning in your home depending on the cause. If you're allergic to allergens in your carpet, symptoms can include:
Runny nose
Congestion
Sneezing
Red, itchy eyes
Swollen eyes and/or lips
Rash
Wheezing
Chest tightness
Shortness of breath
Coughing