Cat Urine Cleanup & Removal From Carpets in Dallas-Fort Worth
Our beloved felines are generally accustomed to their litter boxes, but some cats are more stubborn or difficult to train. Cat urine accidents can hide, but the odor is unmistakable, especially with older stains. Worse yet, cats might return to these spots.
Dalworth Clean is your reliable, effective solution for cat urine cleanup and removal from carpets in Keller, Lewisville, Arlington, and across the DFW Metroplex.
To eliminate cat urine and other pet odors from your carpeting, trust Dalworth Clean. Our IICRC-certified technicians guarantee the best results and customer satisfaction. Cat urine is no match for our deep cleaning, deodorizing, and stain removal.
For cat urine cleanup and removal from carpets, call us today at 817-553-2184 or contact us online to learn more and arrange a consultation.
Why Dalworth Clean For Cat Urine Cleanup?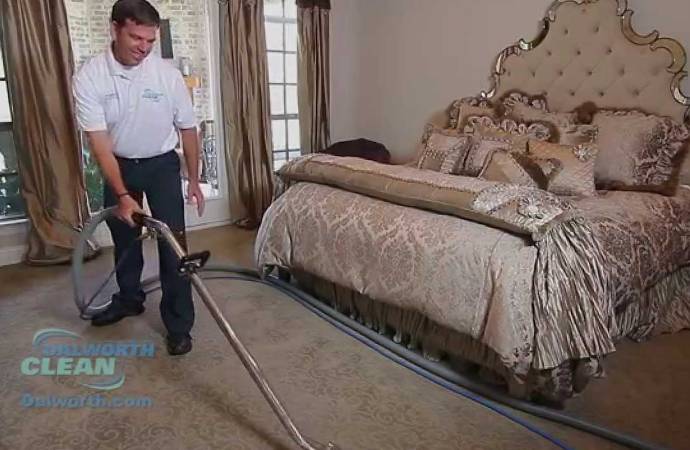 Cat urine stains and odors can be particularly stubborn to clean up or remove from carpets. Rely on Dalworth Clean to avoid these cat urine pitfalls:
Ammonia odor: The most noticeable effect of cat urine on carpets is a strong smell of ammonia. This can have a tremendous negative effect on people who have strong allergies, COPD, asthma, or even emphysema.
Bacteria & other microorganisms: Cat urine can breed bacteria in carpets. Those with compromised immune systems (very young children, elderly, pre-existing conditions) can suffer various distress from these contaminants.
Mold potential: Moisture from cat urine can breed mold growth in carpets, causing respiratory issues with prolonged exposure.