Fiber Protector Cleaning Services in Dallas/Fort Worth
By creating a molecular shield around all the fibers, fiber protectors help prevent dirt or dust from directly affecting the fibers. Fiber protectors are very essential elements that ensure the well-being of fibers and anything that is created by fibers. Keeping the fiber protectors clean is very important to make sure that the fibers are in a good shape.
Dalworth Clean is a leading upholstery cleaning company in Dallas/ Fort Worth. Our services are available 24/7 & 365 days a year in Lake Worth, Dallas & Arlington. Call us anytime at 817-553-2184 or contact us online to learn more about our services!
Book Now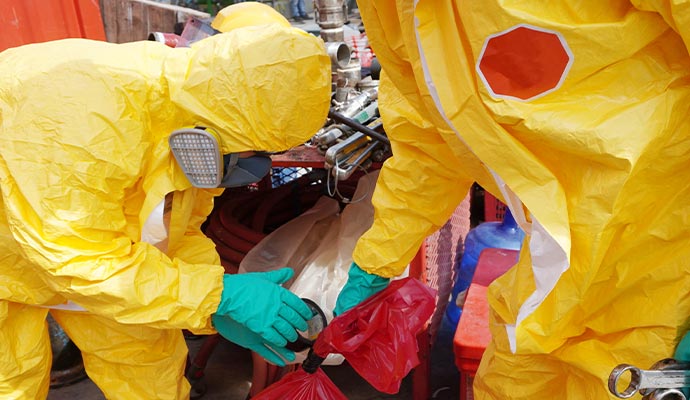 Common Types of Fiber Protectors
High-Temperature Protective Clothing: These protect the fibers from high-temperature.
Chemical Protective Clothing: These are protective clothing that provides immunity against chemical reactions.
Mechanical Protective Clothing: Mechanical protective clothing is the best when it comes to providing protection during work that requires mechanical activities.
Flame-Resistant Protective Clothing: These protectors help provide protection from heat and fire.
Ultra Violet Protection Finish: It is a kind of fiber protector that saves your fibers from ultraviolet rays. Some clothing or fabrics are especially sensitive to sunlight. These fiber protectors will protect your fibers from damage caused by ultraviolet rays.
Our Cleaning Experts Are the Best in What They Do
For more than 40 years, Dalworth Clean has been providing services for commercial and residential cleaning and restoration industries. We have all the necessary equipment and professionals who are the best at using them. With them at your service, you can rest assured that your fiber protectors will be brought back to a condition as good as new.
Dalworth Clean is your all-in-one solution when it comes to providing the best cleaning service to your upholsteries. Call us anytime at your service at 817-553-2184 or contact us online to learn more about our services!