Superior Carpet Cleaning in Arlington, TX
Carpets are like magnets, attracting dirt, dust, and soil over time. If you have a pet, then the chances of your carpet becoming dirty or stained are somewhat likely. Dirty or stained carpets not cleaned regularly can sustain permanent damage. In Arlington, one of Texas's largest cities, carpets needing to be cleaned is a daily fact of life.
Sometimes carpet cleaning with ordinary detergent or vacuuming is not enough. Carpets often need a professional's touch. If you reside in the Arlington area and need professional carpet cleaning, Dalworth Clean is ready to provide you superior service. No matter how dirty or stained your carpet has become, our experts can bring the cleaning and maintenance it needs to turn your guests' heads. To learn more about Dalworth Clean carpet cleaning in Arlington, call 817-553-2184 to arrange a consultation today.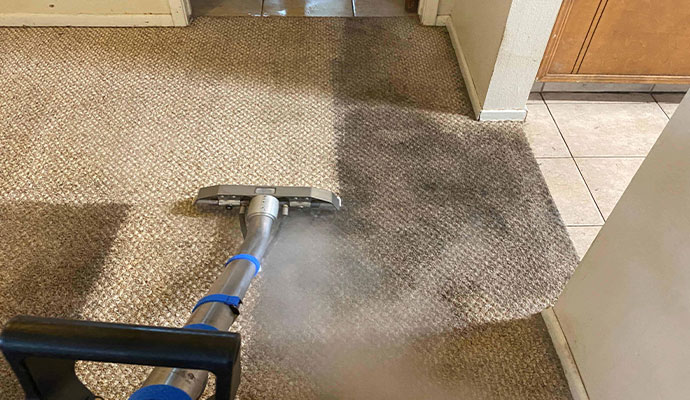 Dalworth Clean Carpet Cleaning Process in Arlington, TX
At Dalworth Clean, our experienced, highly skilled crews clean your Arlington carpets, adhering to the strictest industry standards. Our protocols guarantee superior service and customer satisfaction. The process includes:
We inspect your carpets to determine the cleaning method, materials and procedure.
Dust and other debris are removed using a dry-cleaning method.
Hot water extraction is performed, using a gentle detergent for deep cleaning to remove all contaminants.
Our thorough washing procedure begins and continues until the carpet is deep-cleaned and deodorized.
Careful color correction is performed, if necessary, ensuring texture and smoothness are preserved.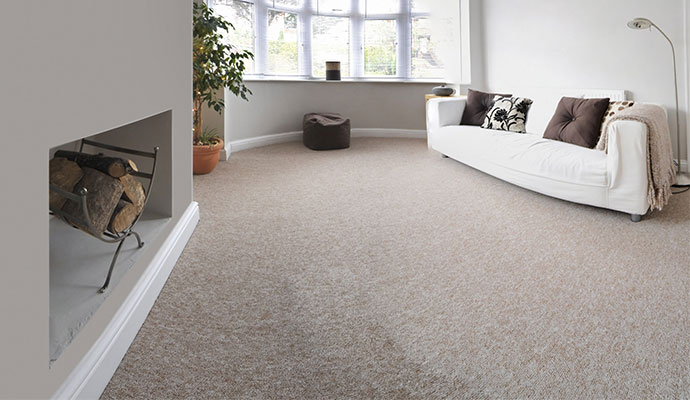 Dalworth Clean Never Compromises With Arlington Carpets
With our Standard and Premium services, your Arlington carpet is cleaned in accordance with industry standards established by the Institute of Inspection Cleaning, Restoration and Certification (IICRC), Standard S-100. It includes:
Vacuuming
Pre-treatment of spots and heavily soiled areas
Furniture moving
Hot water extraction
Drying fans to maximize quicker drying times
Rely On Dalworth Clean For Best Carpet Cleaning and Repair in Arlington, TX
Dalworth Clean is the most trusted name for carpet and rug cleaning in the Arlington community for decades. Additional services we provide include carpet odor removal, truck-mounted cleaning systems, carpet repair, carpet dyeing, commercial carpet cleaning, pet urine & odor treatment, and much more in Dallas, Fort Worth, Plano, Arlington and throughout North Texas. For superior carpet cleaning and repair services at an affordable price, call 817-553-2184 or contact us online to arrange a consultation today.