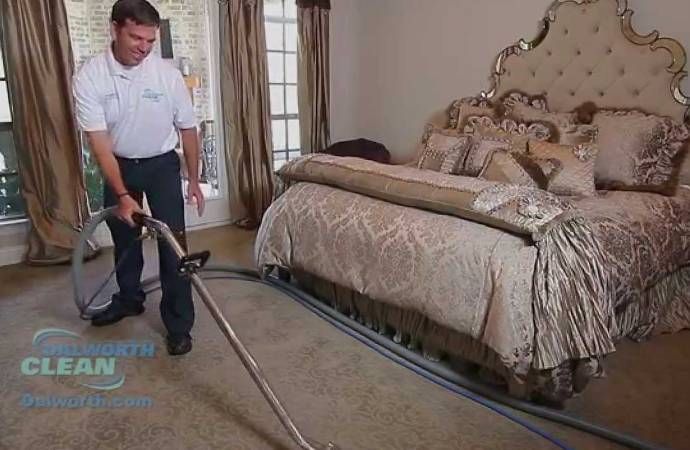 Interested in Joining Dalworth Clean
At Dalworth Clean, leadership and innovation comes naturally. Our team has constantly transformed to meet the changing landscape of the marketplace, serving the customers with quality service, installations and products. It continues today with innovations that consistently reinvent the business and our team as we strive for raising our standards for quality, safety, and sustainability.
Dare To Compare!
Take A Look at What Dalworth Clean Has To Offer
Health Insurance
Dental Insurance
Vision Insurance
Top Pay Plans/Wages
Bonuses & Splits
Full Uniforms
Company Truck (New Fleet)
Smart Phone
iPad
Paid Holidays
Paid Vacation Time
Paid Sick Time
Paid Training Time
ReferralBusiness Cards
State of the Art Tools
Company Email Account
Multiple Trade Opportunities
Employee of the Month
All-Co & Team Celebrations
Fast-Growing Company
Paid Internships
Continuing Education
Family 1st Culture
National Award-Winning TEam
Monthly Challenge
Locally Owned & Operated
1-to-1 Monthly Meetings with Leadership
Team Meetings Monthly
Referral/Sign-on Bonuses
Friends & Family Discounts
Gift Card Program
*We are an Equal Opportunity Employer and all inquiries are kept confidential.
Fill out the form below to submit your resume and one of our hiring managers will contact you if we have an available position that matches your resume.