Carpet Cleaning Special
$33 Per Area
Minimum: 4 areas
Click Here
Get Quote / Schedule
Appointment
"Green Discounts" available when we're in your area
Over 1,000,000 Homes Cleaned Since 1976
Expert Cleaning Services by Dalworth Clean in Dallas-Fort Worth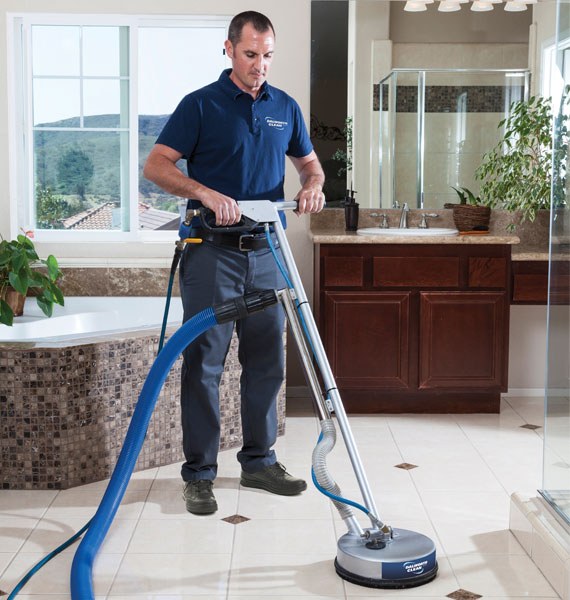 Professional Floor Care
Dalworth Clean provides professional care for all types of flooring. We can clean, polish, restore, seal and protect every type of flooring in your home or office:
Carpet Cleaning & Repair
Area Rug Cleaning
Wood Floor Care
Tile and Grout Cleaning
Natural Stone Polishing
Concrete Stain & Polish
Other healthy home services:
Drapery and Upholstery Cleaning
Air Duct Cleaning
Odor Removal Service
Sanitizing Treatments
Dust Removal Service
Anti-Allergy Treatments
Fire Retardant Application
Disinfectant Treatments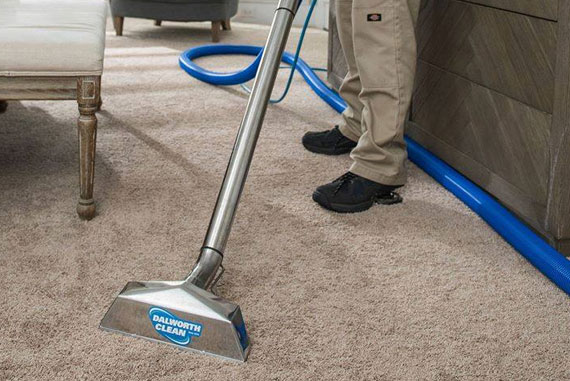 Carpet Cleaning
Our carpet cleaning method is hot water extraction. Also referred to as "Steam Cleaning", it is recommended by most carpet manufacturers. Most new carpet warranties require hot water extraction to maintain the Wear Warranty.
We use a Truck Mounted Cleaning system for superior results. A thorough deep down rinse with minimal drying time.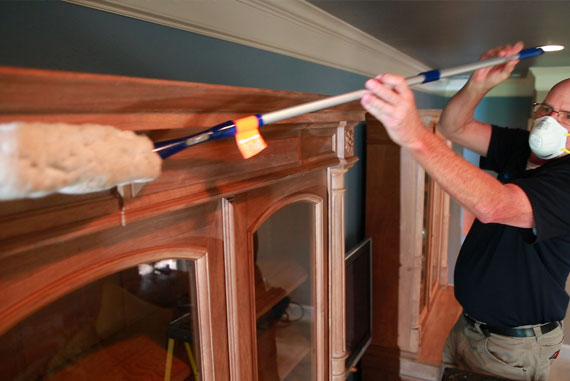 Extreme Clean
Household dust can be found in every home, but for some it may be a source of misery. Household dust can contain many different types of allergens. Pet dander, pollen, insect parts and dust mite droppings are examples of allergens commonly found in household dust.
Extreme clean is specifically for reducing dust, allergens and bio contaminants in your home. Improves air quality and health throughout your home.
Rug Cleaning Specialist
Our Area Rug Cleaning Plant is "state of the art". It offers the most thorough and complete cleaning of an area rug, especially fine hand made area rugs, that you'll find anywhere in the state of Texas! In addition to cleaning we do repairs, re-weaving, fringe replacement and underlayment. We can remove even the most severe pet odor problems and can apply soil and stain protection treatments to help keep your rugs looking great. Our pricing includes pick up and delivery, or drop your rug off for extra savings and take a tour of our plant.
When Disaster Strikes, Call Dalworth Restoration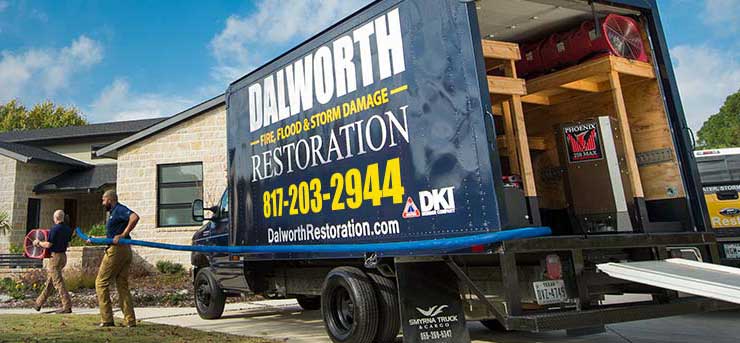 When fire, flood or storm damage occurs to your North Texas residential or commercial property, contact Dalworth Restoration—a restoration company you can trust to get the job done professionally and efficiently, to your expectations, satisfaction guaranteed.
Our professionally trained technicians are certified through the Institute of Inspection Cleaning and Restoration Certification (IICRC) and are dedicated to serving our customers, making Dalworth a household name. Customers and insurance companies prefer Dalworth Restoration and clean-up services based on our reputation and satisfaction guarantee. Learn More
About Us
Dalworth has been locally owned by the same family since 1976. Our award-winning service is evidence of our mission, which as always been customer satisfaction. Learn More