Tile & Grout Sealing Services in Dallas/Fort Worth
After your tile floors and countertops are thoroughly cleaned by Dalworth Clean's professional tile cleaning technicians, protect your investment by having your grout sealed. Our grout and tile sealing process can extend the life of your ceramic or marble tile and maintain its luster much longer than regular cleaning. Dalworth offers tile and grout cleaning and sealing services throughout Dallas/Fort Worth for homes, offices, schools and other buildings.
Book Now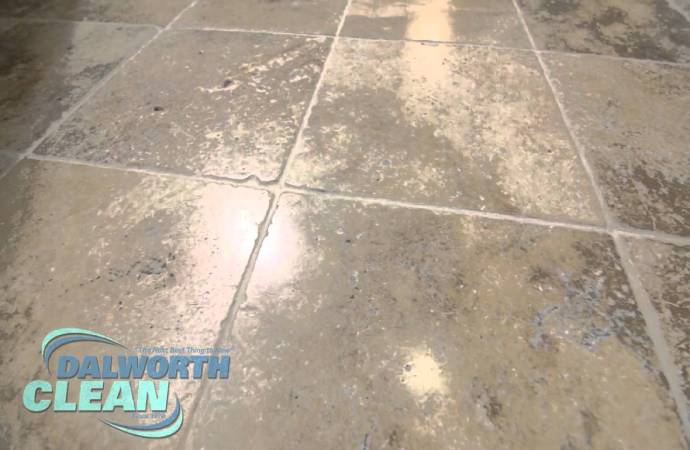 Dalworth Clean Tile & Grout Floor Services
Dalworth's grout sealer will keep your tile floors' grout sealed and clean. The grout sealer forms a water-tight seal that covers all of the grout, creating a barrier that prevents stains and any discoloration. This will protect your grout from dirt, mold, mildew, bacteria or water damage. With our grout sealer, water will bead up at the surface and dirt can be wiped away. Whether a residential or commercial property, Dalworth Clean will assist with your tile and grout cleaning and sealing requests for your home and office.
Call Us at 817-553-2184