Superior Tile & Grout Cleaning in Frisco, TX
At Dalworth Clean, our professional tile and grout cleaning service will clean, restore, and rejuvenate your tile floor and grout to its highest standard. First Coast Home Pros is a full-service professional floor cleaning business that cleans tile, stone, and grout with the latest techniques, highly trained specialists, and cutting-edge equipment.
Call Dalworth Clean at 817-553-2184 if you want your tile & grout cleaned to perfection in Frisco or its surrounding area in Collin County. You may also contact us online and ask about our free estimates.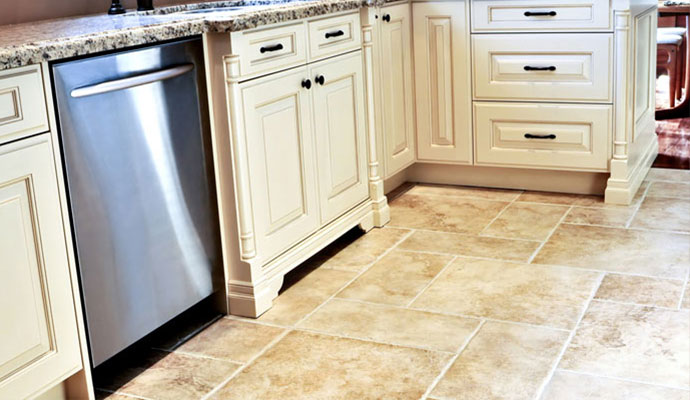 Dalworth Clean Tile & Grout Cleaning Method in Frisco
Patented cleaning tool: Specifically designed for cleaning tile and grout.
Two-step cleaning process: Pre-conditioning and a final rinse are included in the two-step cleaning process.
Dalworth Clean cleans tile and grout using a unique tool made exclusively for the job. It connects directly to our Truck Mounted Cleaning System, which delivers a powerful stream of high-pressure hot water and enough suction to ensure that the tile is thoroughly cleaned and rinsed. Pre-conditioning the tile and grout is the first process, followed by a final rinse.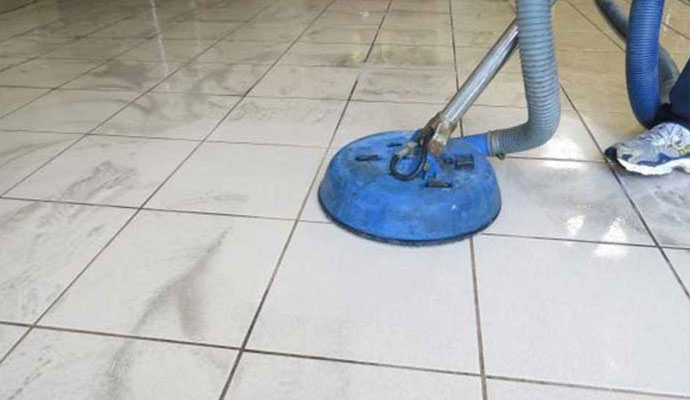 Dalworth Clean For Healthier, Cleaner Tile & Grout in Frisco
Professional tile and grout cleaning is crucial to protect and preserve your investment in your Frisco home's quality tile and grout, but also for a healthier environment. Indoor air quality can be considerable less than outdoor air under the right conditions. Homes can accumulate allergens, dust, dirt, dander and other contaminants on flooring or other surfaces and in grout, and can aggravate those susceptible to respiratory or contact hazards. Dalworth Clean can reduce or minimize allergens and contaminants hiding along floors and in grout.
Trust Dalworth Clean For Best Tile & Grout Cleaning in Frisco
Contact the Dalworth Clean professionals in Frisco when you need tile & grout cleaning for your home. Call us at 817-553-2184 or contact us online to arrange a consultation and learn more about our services. Our services include grout sealing, grout colorizing, wax & finish removal, and many more.