Pet Urine & Odor Removal in Keller, TX
Pets are delightful, but your adorable puppy or gentle dog can destroy your carpet. Accidents happen even with the best-trained pets. When you need to treat your carpet for pet urine and odor removal, contact Dalworth Clean at 817-553-2184 or online for pet urine odors or stains in Keller to get those carpets fresh and clean again.
Our IICRC-certified professionals can eliminate pet stains and odors from your carpet. Our staff has the necessary equipment, knowledge, and experience to do the task correctly. With our service, customer satisfaction is guaranteed.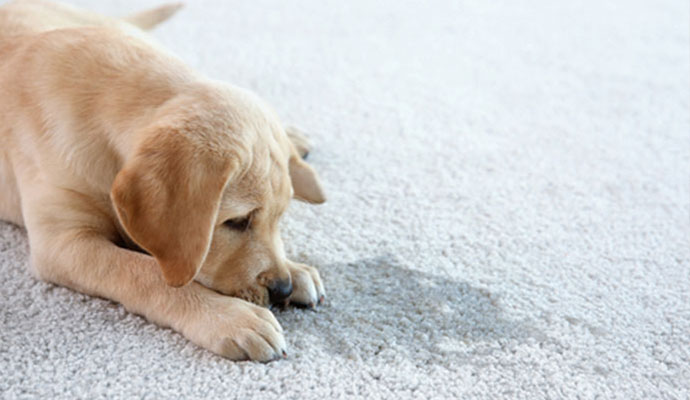 Dalworth Clean Has the Poop on Pet Urine Removal in Keller, TX
To mark territory, pets frequently urinate in the same area.
Pet urine can seep through carpet, causing damage to the floor underneath it.
Urine odors do not stay in one spot; it permeates the home.
Urine in a carpet for an extended period causes an unsightly stain and worse odor.
Soap and water will not remove urine stains and odors.
Dalworth Clean professional cleaning equipment and processes remove lasting pet stains and odors.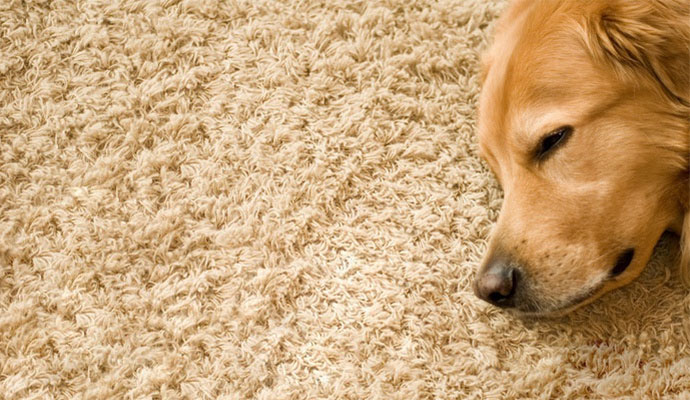 Why Dalworth Clean For Pet Urine & Odor Removal in Keller, TX?
Reasons to choose Dalworth Clean for pet urine & odor removal in Keller:
Trust Dalworth Clean for Effective Pet Urine & Odor Removal in Keller, TX
Don't let pet urine stains or odors ruin your carpet or indoor environment. Contact Dalworth Clean online or at 817-553-2184, and book our pet urine and odor treatment service in Keller today! Additional services we provide include carpet cleaning, carpet stain removal, carpet repair, and many more.