Superior Carpet Cleaning in Dallas, TX
Carpets are like magnets, attracting dirt, dust, and soil over time. If you have a pet, then the chances of your carpet becoming dirty or stained are somewhat likely. Dirty or stained carpets not cleaned regularly can sustain permanent damage. In Dallas, one of America's largest cities, carpets needing to be cleaned is a daily fact of life. 
Sometimes carpet cleaning with ordinary detergent or vacuuming is not enough. Carpets often need a professional's touch. If you reside in the Dallas area and need professional carpet cleaning, Dalworth Clean is ready to provide you superior service. No matter how dirty or stained your carpet has become, our experts can bring the cleaning and maintenance it needs to turn your guests' heads. To learn more about Dalworth Clean carpet cleaning in Dallas, call 817-553-2184 to arrange a consultation today.
Why Dalworth Clean For Carpet Cleaning in Dallas?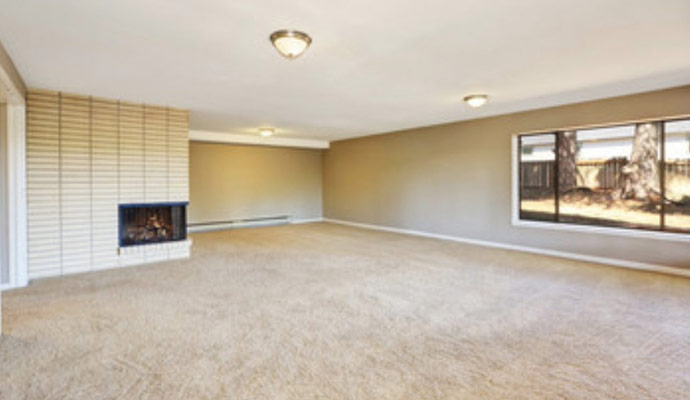 Reasons to choose Dalworth Clean over other carpet cleaning service providers in the Dallas area.
IICRC-certified technicians: We believe in perfection when it comes to carpet cleaning. That is why our experts and staff members are highly trained and IICRC-certified to ensure the best service you deserve.
Efficient, effective service: When it comes to carpet cleaning, we never waste a second. Our cleaning process is done through highly effective industry methods. We are known throughout D/FW for providing fast and effective services, with best results time and again.
Our customers know us well: Get to know us by checking out our customer reviews to see feedback about the quality of our work in the Dallas area.