Green Carpet Cleaning in Dallas/Fort Worth
Preserving air and water quality, and numerous environmental concerns are important issues for many consumers. To counter waste and pollution, new green companies, including those specializing in green carpet cleaning, have developed greener technology, solutions, methods and products that are safer for the environment.
Dalworth Clean is dedicated to providing green carpet cleaning solutions for customers concerned about harmful toxins and chemicals being present in their homes. For the most professional, effective green carpet cleaning, Dalworth Clean is the No. 1 choice for residents in Frisco, Keller, Southlake and across our Dallas/Fort Worth service area.
Our skilled experts and crew members are equipped with advanced equipment and methods for superior quality service at every carpet cleaning. For assistance throughout the D/FW Metroplex, call 817-553-2184 or contact us online to learn more and arrange a consultation. Ask us about our free, no-obligation estimates.
Why Dalworth Clean For Green Solutions?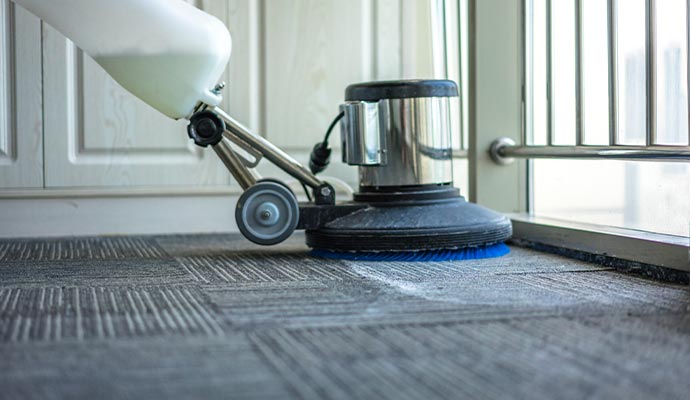 Dalworth Clean and its environmentally friendly green carpet cleaning solutions don't compromise on best results and customer satisfaction. You'll receive the cleanest carpets possible and in a manner that isn't harmful to your surroundings. Our green carpet cleaning is:
Effective: Our methods break up carpet stains, making them easy to scrub out of the carpet. Because our methods are so effective, our carpet cleaning uses less water and leads to quicker drying times.
Reliable: We're serious about delivering the best possible results and your complete satisfaction. Our technicians and crew members receive superior training and certifications that are in keeping with our long-time reputation as the best carpet cleaner throughout the D/FW Metroplex.
Book Now