Carpet Stain Protection Services in Dallas-Fort Worth
Carpet stain protection services can restore stain resistance to your carpet. This prolongs the life of the valuable investment you have made and keeps the environment in your home or office fresh, hygienic, and stylish. At Dalworth Clean, you will get professional carpet stain protection services to protect your carpet from being destroyed.
Dalworth Clean has 40 years of experience in providing quality carpet stain protection in Azle, Burleson, Crowley, Duncanville, and the DFW Metroplex. Our constantly expanding services include cleaning all flooring surfaces, including hardwood, tile, marble, stone, and concrete. We also provide fire and water damage restoration services. We have garnered numerous awards for our quality service and established ourselves as one of the most trusted and recognized cleaning services and restoration companies in North Texas.
Contact us today to learn about our professional carpet stain protection service or call us at 817-553-2184 to book an appointment.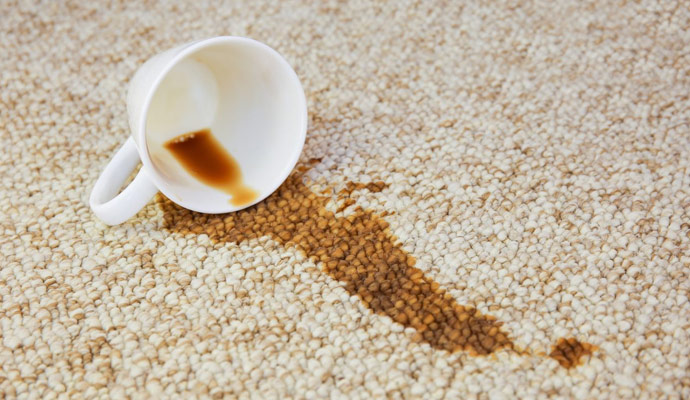 The Benefits of Carpet Stain Protection
Carpet stain protection helps to increase the life of your carpet and also benefits you in many ways, like:
It's safe for you and your pets.
It protects your long-term investment in an attractive carpet.
It prevents dirt and stains from being absorbed by the carpet fibers.
It refreshes the performance of carpets that have already been treated; this is far cheaper than buying a new carpet.
It provides an invisible barrier that gives you a fighting chance when spills and accidents inevitably occur.
Trust Dalworth Clean for Carpet Stain Protection Services
For decades, we have been passionate about cleaner, healthier homes, and dedicated to providing services that continue to exceed your expectations. For superior carpet stain protection and maintenance service, or other services for your home or business, call us at 817-553-2184 or contact us online to arrange a consultation.