Carpet Cleaning Services for Hotels in Dallas & Fort Worth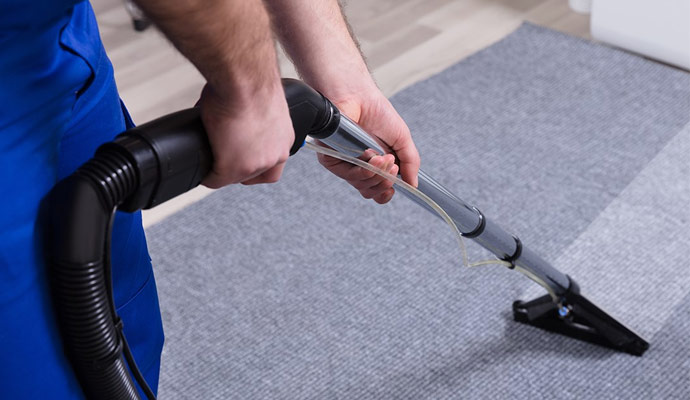 Carpet is a preferred choice for flooring in most hotels because it comes with some benefits. Dust, allergens, and other dirt get trapped in carpets, which helps create a healthier hotel environment. Carpeting is a noise reducer as well. However, carpets can be discolored and dirty from heavy foot traffic.
Even with regular daily vacuuming, hotel owners and property managers cannot guarantee the longevity of the carpets. So it is recommended that hotel administrators have professional carpet cleaning services performed on a regular basis to extend the life of their floor covering. At Dalworth Clean, we offer professional carpet cleaning services for hotels via our steam cleaning system. We provide our services in Arlington, Irving, Lewisville, Benbrook, Keller, Garland, and other DFW cities within our service area. For more information, call 817-553-2184 or click here to make a reservation today!
Book Now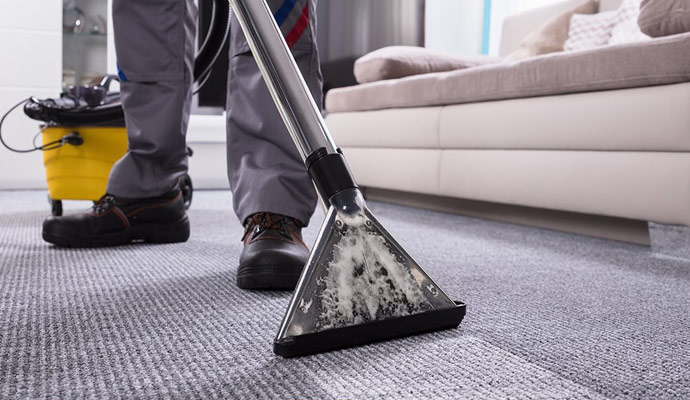 Benefits of Clean Carpets in Hotels
A carpeted floor improves the appearance of a hotel room and works as an air filter. Benefits of a clean hotel carpet include:
Germs, bacteria, diseases, and mold are less likely to spread.
It helps restore the carpets' natural, clean appearance and texture.
Extend the carpet's lifespan.
It Improves the indoor atmosphere.
Why Choose Dalworth to Clean Your Hotel Carpets in Dallas & Fort Worth?
At Dalworth Clean, we have provided superior carpet cleaning services to residential and commercial customers in the Dallas-Forth Worth area since 1976. Our services include commercial carpet cleaning, carpet odor removal, carpet stain removal, and other carpet cleaning services. We use eco-friendly cleaning methods to ensure that your carpets are not damaged during the cleaning process. Because hotels are open 24/7/365, carpet cleaners must do their work without disturbing the registered guests. As a result, they usually need professional assistance to clean their carpets. We offer state-of-the-art service for hotel carpet cleaning. To learn more, call 817-553-2184 or click here to make an appointment today.