Ways to Improve Air Quality in Your Home
Keeping the home air comfortable and healthy is essential for the well-being of you and your family. To come to a conclusion on how to improve the air quality of your home in the most efficient way, we will need to examine the causes of poor air quality and the best solutions for your home.
In this article, we will discuss these issues and reach a cost-effective conclusion on the best way to have Dalworth boost indoor air quality at your home in Dallas, Fort Worth, Arlington, Frisco, Plano, and other cities we serve throughout the DFW Metroplex.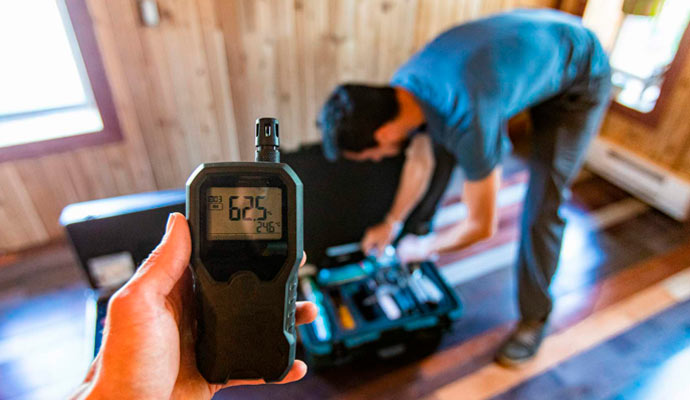 What Makes Your Home Uncomfortable in the DFW Area?
When building a home, contractors complete their work. Next, insulation contractors begin the task of making the rooms comfortable enough to keep the interior temperature comfortable on a 24/7/365 basis. Yet some rooms will remain harder to heat and cool because of window placements and air circulation.
Every home has one or two rooms that have air quality issues. They are either too hot in the summer or too cold in the winter. Improving a room's air quality is directly related to successfully channeling the heat in and out. When this procedure is disrupted, the impacted rooms become uncomfortable.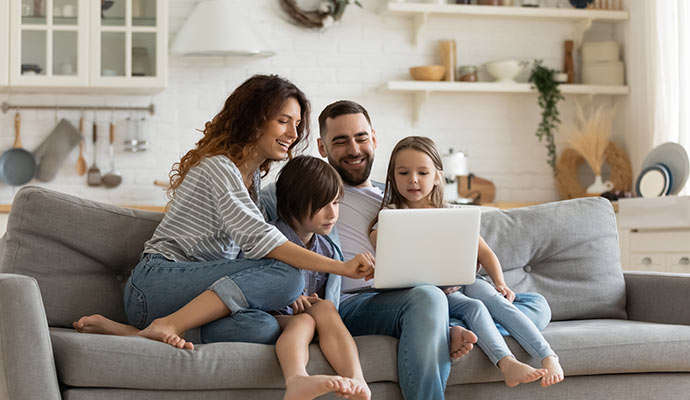 What Are the Key Aspects for Ensuring Your Home's Comfort?
Flow of heat: If you're feeling too cold, remember that warm air rises and cool air sinks. You will need to improve the airflow to boost the air quality of your room.
Intensity of pressure: Similar to heat, your air quality also depends on the intensity of air pressure. Air moves from higher to lower pressure. The greater the pressure difference, the faster it moves.
Conduction, convection & radiation: When heat moves through solid materials, it is called conduction. When heat moves through the air, it is called convection. When objects inside your property emit heat, it is called radiation. Proper control of these heat sources will boost air quality.
How Do We Keep the Air Quality in Your Favor at Your Property?
There are three things that you need to keep in mind to make the air quality of your house as comfortable as possible. These are:
Produce warm or cool air according to your needs.
Channel the balanced air to rooms that need it.
Make sure that the conditioned air can't escape.
For the best available air quality services in Dallas, Fort Worth, Denton, Grand Prairie, Irving, and other DFW cities, reach out to Dalworth.