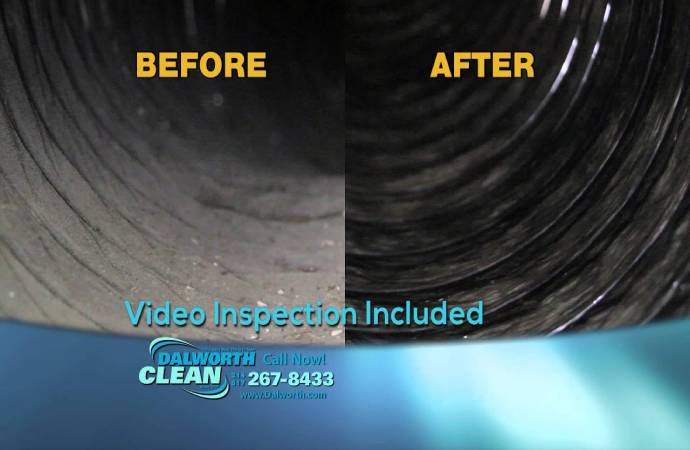 Air Duct Deodorizer Treatment in Dallas/Fort Worth
Professional cleaning of your air ducts by Dalworth is effective at removing dust, debris, and other contaminants from your air ducts. An optional sanitizing treatment is also available. If you have a specific odor issue in your HVAC system, or in your home generally, Dalworth offers a whole house deodorizing treatment using our EON gas.
Book Now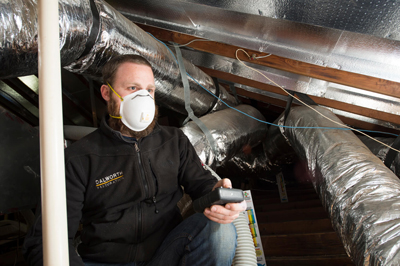 EON Gas Deodorizing Treatment
Our EON gas treatment is applied by mixing two parts together into a bucket of water. The resulting reaction produces a temporary gas that fills the interior space. The bucket is placed at the return air intake for your air conditioning system. The gas is pulled through the entire duct system and fills all the rooms of your home. It lasts for only a few hours and leaves no residue.
Highly effective against a wide range of organic odors
Leaves no residue or toxicity behind
Is effective against a wide range of germs, viruses, and allergens
An application of our EON gas treatment does require the premises to be unoccupied by people, pets, and plants for a period of 12 hours.
Call Us at 817-553-2184