Upholstery & Drapery Cleaning Service in Dallas/Fort Worth
Professional cleaning of your upholstered furniture not only renews the look and feel of your furniture, but it also helps extend its life.
Book Now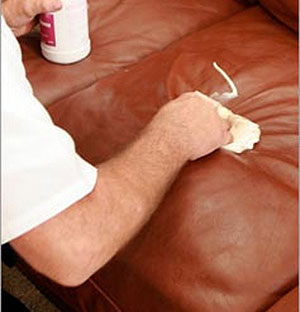 Our Upholstery Cleaning Process
For most upholstered furniture, we use a hot water extraction cleaning process. It provides a thorough rinsing of the fabric and with very little drying time. It effectively removes soil and dander leaving your fabric fresh, clean, and comfortable. Some designer fabrics may require a dry-cleaning process and should not be cleaned with a water-based method. Your Dalworth technician will do a pre-cleaning inspection of the fabric to check for color fastness and dimensional stability. You can rest assured that Dalworth will use the cleaning process that's right for your upholstered fabrics.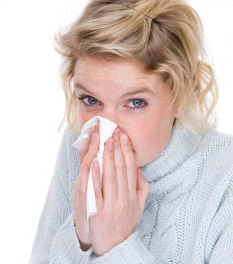 Fabric Protection Treatment
Just after cleaning is the best time to apply a fabric protection treatment. Our fabric protective treatment will help your upholstered furniture to resist spills, re-soiling, and staining. It also helps to remove soil, dander, and pet hair when vacuuming.
Additional Upholstery & Drapery Cleaning Services
Automotive Upholstery Cleaning
Dalworth Clean's Allergen Removal Services
Improve indoor air quality and reduce allergens in your home or office with from Dalworth Clean. Over time your upholstered furniture collects and traps allergens, dirt, and dust mites, which can trigger allergies. Protect your loved ones from airborne allergens and pollutants such as pollen, mold, smoke, dust mites, and pet dander with Dalworth's Allergen Removal Services.
Call Us at 817-553-2184