Dalworth Concrete Staining Services - Dallas/Fort Worth
Express your creativity and find more economical solutions to decorative flooring with concrete staining from Dalworth Clean for residential and commercial properties in North Texas.
If marble tile isn't in your budget, consult with Dalworth Clean to recreate the look of marble in your home or business at a fraction of the cost with our concrete staining. Our expert artisans and professional flooring technicians can stain and stencil your concrete floors to resemble many patterns and looks of luxurious marble or other flooring materials.
Contact Us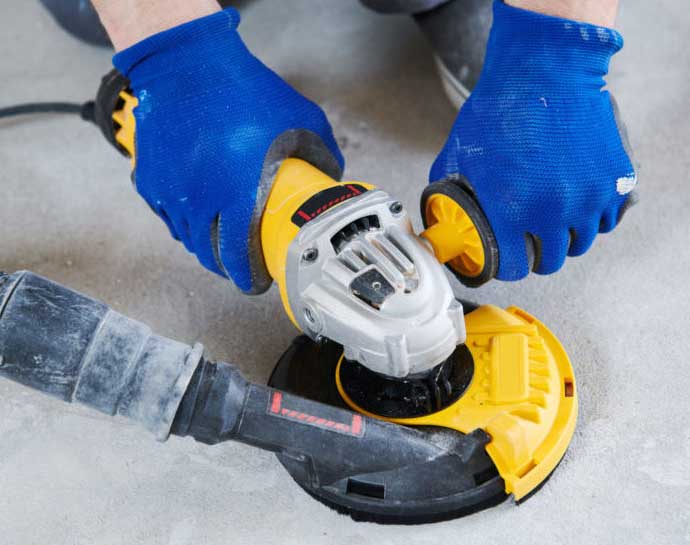 Dalworth Clean Design Consultation
At Dalworth Clean, our expert artisans will help you through the entire process from consultation to installation. Create a more beautiful home with custom concrete that expresses your unique style. Begin by consulting with one of our design consultants. We will help you find the best design and layout for your needs. With many options to choose from, we can help you create a custom look for any project.
Concrete flooring service and treatment options below are some of the fastest-growing trends in hard surface flooring:
Call Us at 817-553-2184