Natural Stone Floor Care Services in Dallas/Fort Worth
Dalworth Clean's Stone Cleaning and Polishing services are second to none. Whether your floors are travertine, granite, marble, or stone, we offer a cleaning, polishing and sealing service to maintain and improve the beauty and luster of your floors for your home or office.
Contact Us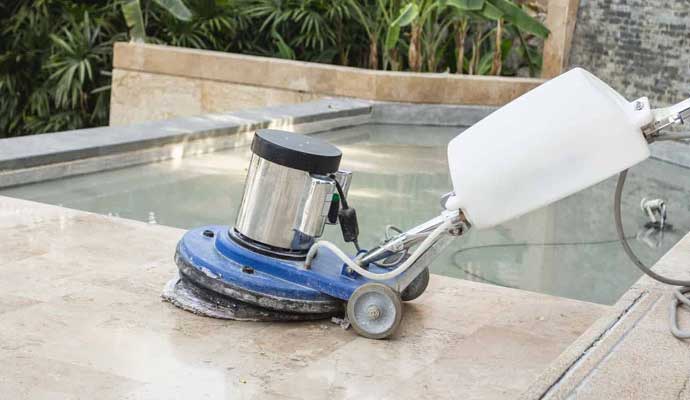 Dalworth Clean Stone Cleaning & Polishing
Our stone floor cleaning technicians are trained in cleaning, polishing and sealing for all stone flooring surfaces, including travertine, granite and marble. Contact Dalworth today to book an appointment for your stone floor cleaning and polishing services in Dallas/Fort Worth and surrounding cities in our North Texas Service Area.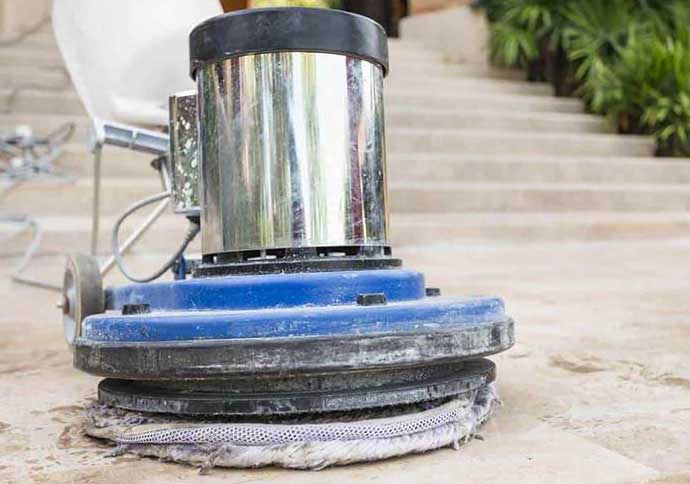 Stone Cleaning, Polishing, & Sealing Services
While stone flooring stands up to repeated spills and traffic, all stone flooring requires regular cleaning, polishing and sealing to protect your floors and prevent mildew and water damage. Call Dalworth Clean at 817-553-2184 about our stone flooring services.
Call Us at 817-553-2184