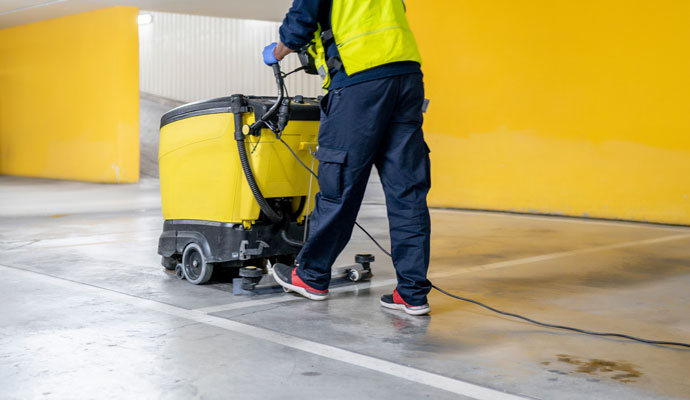 Granite Cleaning & Polishing Services in Dallas/Fort Worth TX
To protect your natural stone granite flooring, trust Dalworth Clean to offer superior granite cleaning and polishing services. Contact Dalworth Clean to find out more about our natural stone flooring services.
Contact Us
Dalworth Clean performs the following three steps in granite, tile, and grout cleaning and sealing process: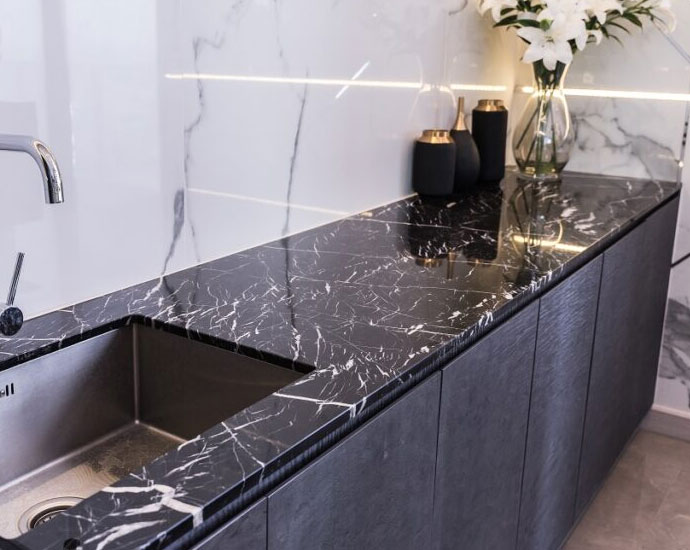 1. Cleaning & Polishing
Our trained technicians use specially formulated powders and state-of-the-art equipment to polish the shine back into your stone flooring by removing microscopic scratches and marks.
2. Honing
Our special honing process removes deeper scratches visible to the naked eye. In this process, diamonds grind the stone to restore it to its original condition and high gloss.
3. Sealing
In order to maintain the beauty of your newly polished travertine floors, Dalworth technicians apply a protective seal that will shield your travertine floor and grout from scrapes and dirt.
Natural Stone Refinishing
Our refinishing method, which is similar to our cleaning and honing process, involves a process which removes visible scratches, dirt and grime from your marble floors and countertops. This method is used to restore your marble, slate, granite, terrazzo, and travertine floors.
Call Us at 817-553-2184