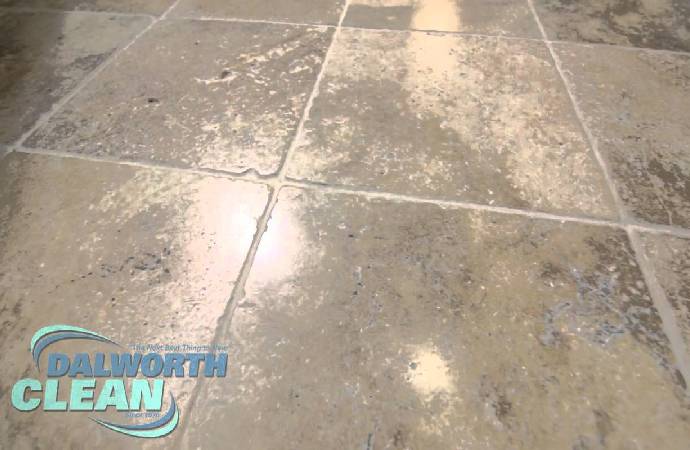 Counter Top and Wall Cleaning & Polishing in Dallas/Fort Worth
From cleaning and polishing to sealing and scratch removal, Dalworth Clean provides every service necessary to protect and maintain the beauty of your home's natural stone surfaces from floors to countertops! If you have granite or marble countertops or shower walls that need refreshing, leave it to Dalworth to revitalize the surfaces back to a like-new appearance. Stains and scratches can usually be completely removed!
Contact Us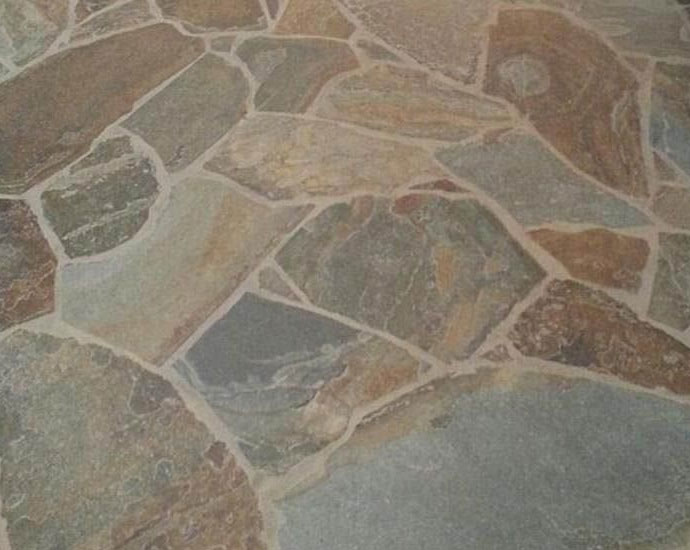 Sealants
Protect your natural stone surface investment with the application of a protective sealant. Our commercial grade sealants provide protection from spills and stains for all types of natural stone. Grout lines stay cleaner longer with less effort.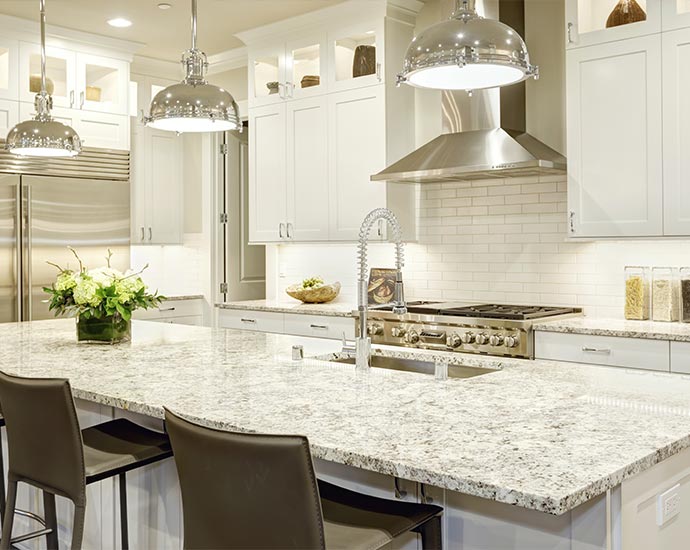 Our natural stone refinishing method, which is similar to our cleaning and honing process, removes visible scratches, dirt and grime from your granite or marble countertops and shower walls. This method is safely restores your natural travertine, marble, slate, granite, and terrazzo stone surfaces in your Dallas/Fort Worth, home or office in North Texas
Call Us at 817-553-2184