Residential Slate Cleaning & Sealing in Dallas-Fort Worth
Slate is a natural stone used for countertops and floors in homes. Dirt and grime build up on slate tiles and surfaces over time, and if not properly sealed or maintained can become scratched and dulled. To keep your residential slate surfaces looking their best, get professional slate cleaning and sealing by the skilled, certified technicians at Dalworth Clean, the No. 1 name in floor and carpet cleaning for decades in Dallas-Fort Worth.
Dalworth Clean offers tile and grout cleaning, particularly for residential slate, designed to offer the best results and restore the shine of your tile surfaces. We provide tile cleaning assistance in Dallas, Fort Worth, Arlington, Plano, and throughout our North Texas service area. Call 817-553-2184 learn more about how Dalworth Clean can bring life back to your residential slate.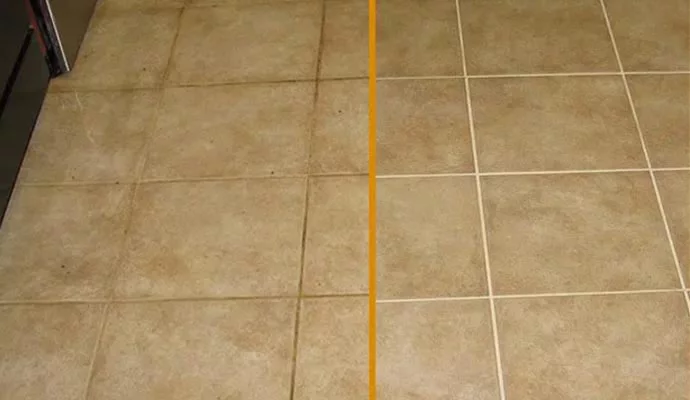 Dalworth Clean Makes Your Residential Slate Shine in D/FW
Cleaning slate tiles: Because slate can be easily scratched, it is vital to vacuum a residential slate floor on a frequent basis to help preserve its best look. Residential slate can be cleaned with mild soapy water, but acid-based cleaners should be avoided because they can harm the surface.
Sealing slate tiles: Because slate is such a porous stone, it must be sealed before use. Melbourne Tile Specialists is a prominent provider of slate tile and paver sealing services. With our expert sealing procedures and solutions, save time, work, and money while extending the life of your residential slate tiles.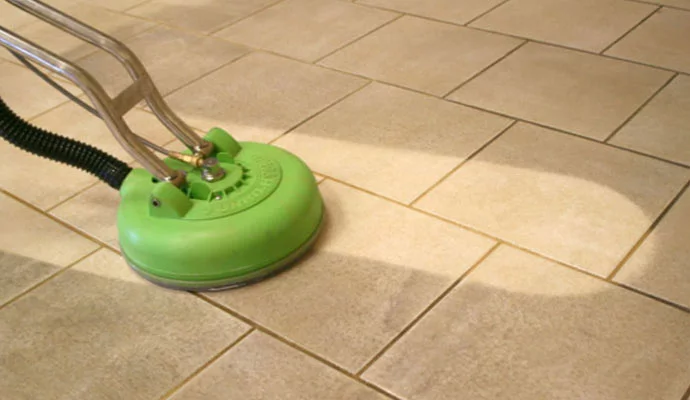 Dalworth's Tile & Grout Cleaning Process
Patented cleaning tool: Designed specifically for cleaning tile and grout.
Two-Step Cleaning Process: Includes pre-conditioning and final rinse.
Trust Dalworth Clean With Your Residential Slate Cleaning & Sealing in D/FW
At Dalworth Clean, we also perform fire and water damage restoration services. For decades, we have been passionate about cleaner, healthier homes, and dedicated to providing service that continues to exceed your expectations. For superior residential slate cleaning & sealing and maintenance service, or other tile and grout services for your home or business, call 817-553-2184 or contact us online to arrange a consultation.