Tile Wax Buildup & Finish Removal in Dallas/Fort Worth
Keep your tile or floors looking their best and protect your investment. One way to do this is to remove wax buildup, which causes a yellow or dingy discoloration. Some tile floor care products, including tile soaps and mop-on type finishes, promise to keep your floors looking shiny. But over time the acrylic wax builds up, leaving floors looking dull with a sticky wax build-up.
Book Now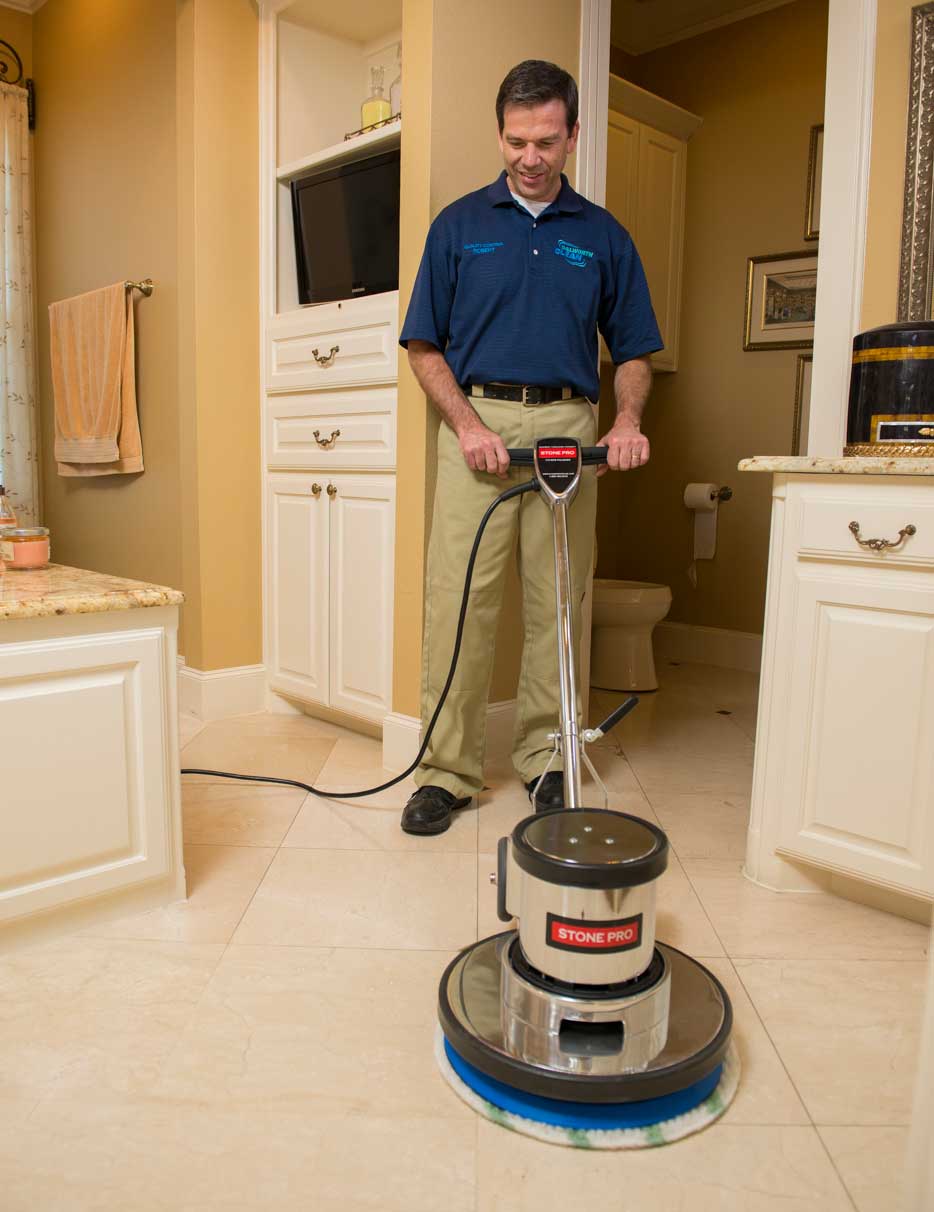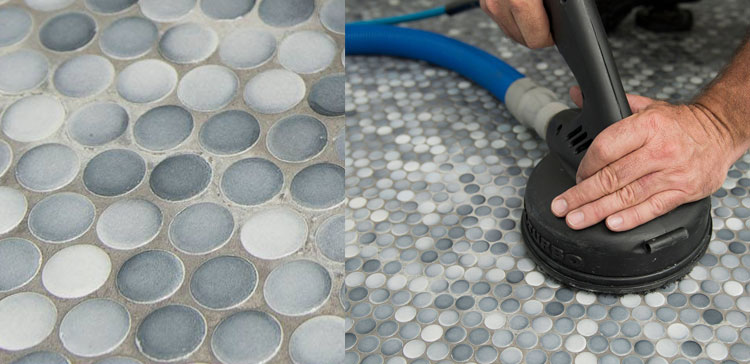 Remove old wax layers and freshen up your floor with Dalworth Clean's Wax or Finish Removal Services. Our professional technicians use the tools and process to gently and effectively cut through the hazy wax buildup leaving clean, sparkling floors, saving you time and money in your home or office.
Dalworth Clean Tile & Grout Floor Services
Tile flooring stands up to repeated spills and traffic and withstands regular moisture, but all tile flooring requires regular cleaning and sealing to maintain and protect your investment. Call Dalworth Clean at 817-553-2184  to find out about all of our tile cleaning and grout sealing, wax removal, and restoration cleaning services in your Dallas/Fort Worth and North Texas home or office.
Call Us at 817-553-2184