Dalworth Fabric Protector Treatment in Dallas/Fort Worth
Dalworth Clean's residential and commercial upholstery cleaning services are second to none. Protect your clean fabrics and upholstery with Dalworth Clean's fabric protector. Our protective treatment will help your fabrics and upholstery stay clean longer by repelling spills, blocking stains, and will resist soiling. Our fabric protector will help keep the look and feel of your fabric and carpet fresh and clean
Book Now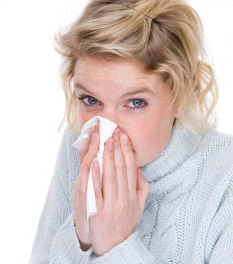 Fabric Protection Treatment
Just after cleaning is the best time to apply a fabric protection treatment. Our fabric protective treatment will help your upholstered furniture to resist spills, re-soiling, and staining. It also helps to remove soil, dander, and pet hair when vacuuming.
Additional Upholstery & Drapery Cleaning Services
Automotive Upholstery Cleaning
Fabrics & Upholstery Cleaning Services
Dalworth also offers many ways to help you control the dust mite population in your home. Our carpet, drapery, upholstery, and duct cleaning services will each provide a benefit since dust mites are found in all these areas.
Call Us at 817-553-2184
Upholstery Cleaning Specials
Click Here for the Offer