Flame Retardant Treatment for Fabric in Dallas/Fort Worth
Dalworth Clean's fire retardant treatment is an effective and affordable solution for fire safety in your home or office. This preventative fire treatment can be used on a variety of fabrics and upholstery where fire safety is important to you and your family in your Dallas/Fort Worth and North Texas area.
Contact Us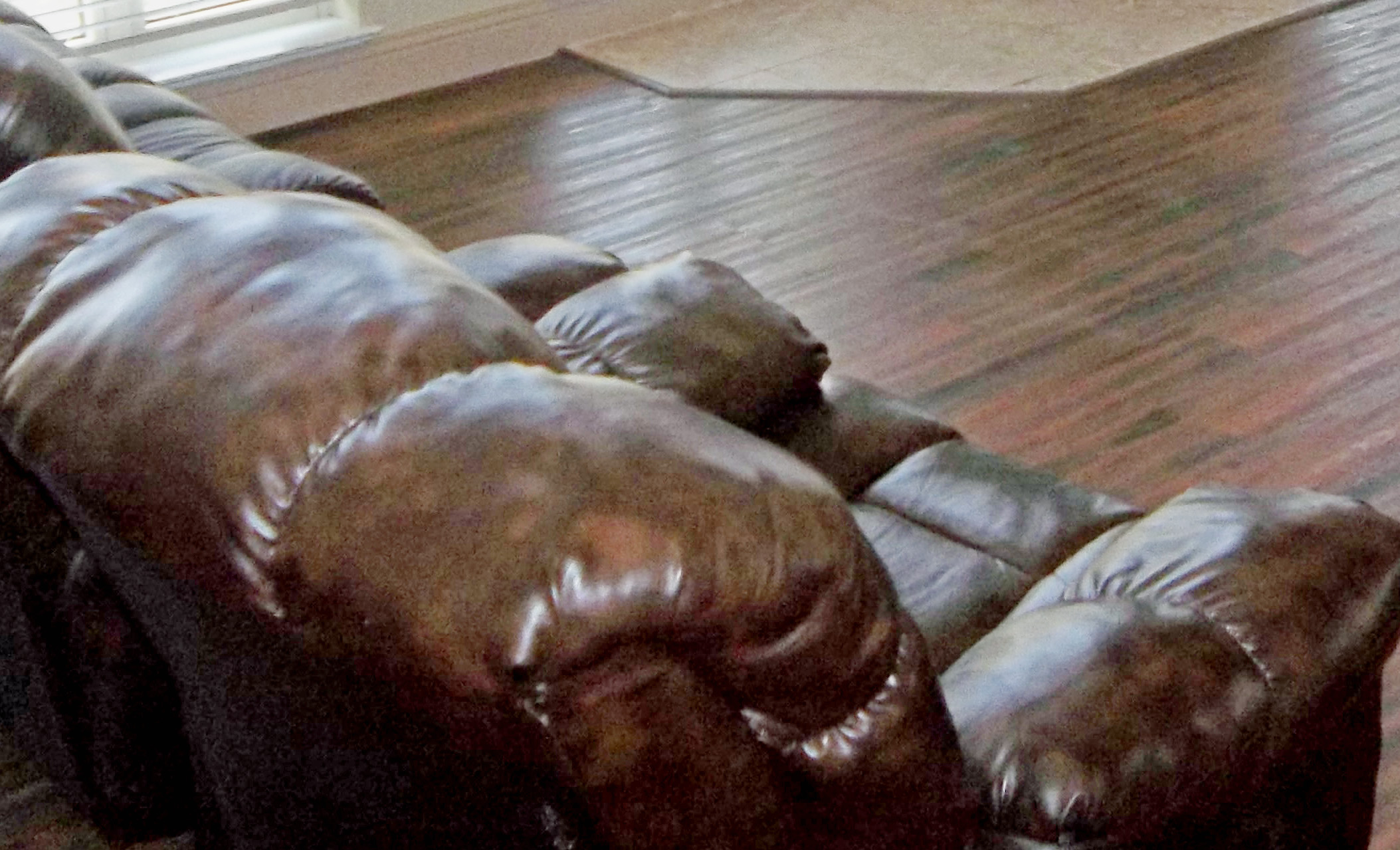 Dalworth's Upholstery Fire Retardant Solution in Arlington & Plano
Meets code requirements by U.S. Fire Marshals.
Safe for family, pets, floors, and furniture.
Gently applied in a fine-mist hypo-allergenic spray solution, our fire retardant treatment will do wonders to protect fabrics at your home or office in DFW. Your upholstery technician will clean and remove odors from your fabrics, upholstery, or leather couch. Afterward, the flame retardant treatment will be applied to protect your upholstery to maintain a fresh, clean, and safe environment.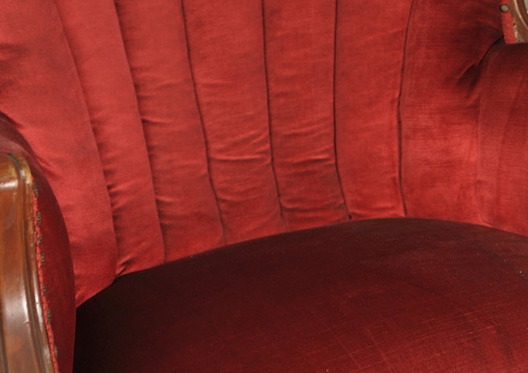 Fabric Cleaning & Treatment Process by Dalworth Clean
We use a thorough fabric cleaning process to remove dirt, odors and allergens. Our technicians begin with industry-strength vacuums to remove dirt, and follow with our dry-steam cleaning method to extract odors. This process will leave your fabrics fresh and deodorized, looking like new. Afterwards, our flame retardant spray will be applied to help protect the safety of your furniture and home.