Carpet Allergen Cleaning & Removal in Dallas-Fort Worth
Carpets are magnets for allergens and irritants, particularly in high-traffic areas. Carpet fibers, especially longer ones, collect dirt, allergens, and other particles from shoes, feet, pets, ventilation systems, spills, furniture, etc. They can be stirred up, breathed in, and degrade indoor air quality.
Thorough, professional carpet cleaning, in addition to routine home cleaning, can remove many carpet allergens. No home is completely allergen-free. But indoor allergens such as dander, mold, dust mites, and pollen that trigger allergy symptoms can be greatly reduced with carpet allergen cleaning and removal by the professionals at Dalworth Clean. Call us at 817-553-2184 or contact us online for carpet allergen removal in Dallas, Plano, Fort Worth and across the D/FW Metroplex and North Texas region.
Signs You Need Dalworth For Carpet Allergens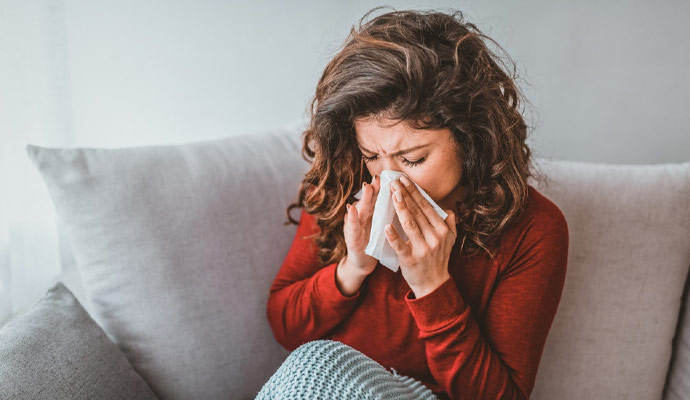 Allergy symptoms vary by person, but it helps to know when carpet allergens are irritating you or other family members. Symptoms that indicate you should contact Dalworth Clean include:
Runny nose
Congestion
Sneezing
Red, itchy eyes
Swollen eyes
Rashes
Wheezing
Chest tightness
Shortness of breath
Coughing