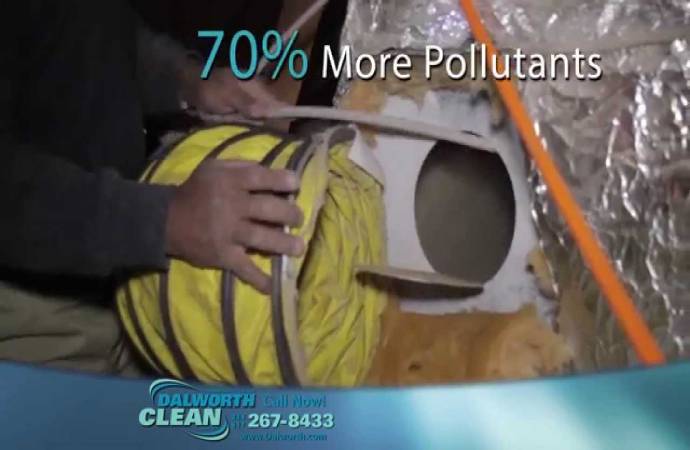 Anti-Microbial Treatment for Air Ducts in Dallas and Fort Worth, TX
For homeowners concerned about the presence of mold in their home's air duct system, we offer an optional application of an herbal-based sanitizer by Benefect. Our sanitizing treatment for ducts is an EPA registered product specifically for application within air ducts. It's effective against a wide range of mold and bacteria.
Book Now
Benefect Sanitizer is a Green Product
Benefect Sanitizer is a plant-based product that uses a blend of herbal extracts, including the essential oil of Thyme. It contains no harmful or synthetic chemicals and is effective against a wide range of mold and bacteria.

Plant-based, no synthetic chemicals
Uses essential oil of Thyme as a key ingredient
Environmentally safe
Safe for kids and pets
Effective against a wide range of mold and bacteria
Used by hospitals, schools, municipalities, and other institutions
Benefect is ideal when sanitary conditions are desired without introducing harmful chemicals.
Additional Indoor Air Quality Services
Extreme Clean
Extreme Clean is a unique cleaning process designed to reduce levels of household dust and allergens within the home. We combine a traditional maid service with specialized equipment and cleaning strategies from our mold remediation division. The result is a significant reduction in the amount of household dust, even deeply impacted dust from the interior space of your home.
EONs Gas Treatment (Extreme Odor Neutralizing Gas)
Eon Gas is a unique deodorizing and sanitizing gas that is used to treat the entire interior space of the home. It's effective and neutralizing all kinds of organic odors. It's also effective against a wide range of germs, viruses, and allergens, including tree pollen
Call Us at 817-553-2184