Carpet Cleaning For Party Halls in Dallas/Fort Worth
For weddings, birthdays, anniversaries or other large special events, you want your party hall to look its best and bring return business. Clean, spotless carpets, especially after those big gatherings, are a must for your next clients. For professional carpet cleaning needed over a wide area, you need the first name in carpet cleaning in Dallas-Fort Worth, Dalworth Clean.
Our carpet cleaning for party halls has proven the superior solution, event after event, for decades. Dalworth Clean is A+ rated by the BBB, and our crews are always professional, courteous, and highly skilled. The Dalworth Clean name is synonymous with carpet cleaning. For carpet cleaning for party halls in Arlington, Dallas, Plano, Fort Worth and throughout our D/FW service area, always trust Dalworth Clean. Call us today at 817-553-2184 to learn more about carpet cleaning for party halls and our other cleaning services.
Dalworth Clean Provides Cleanest Carpets For Dallas-Fort Worth Party Halls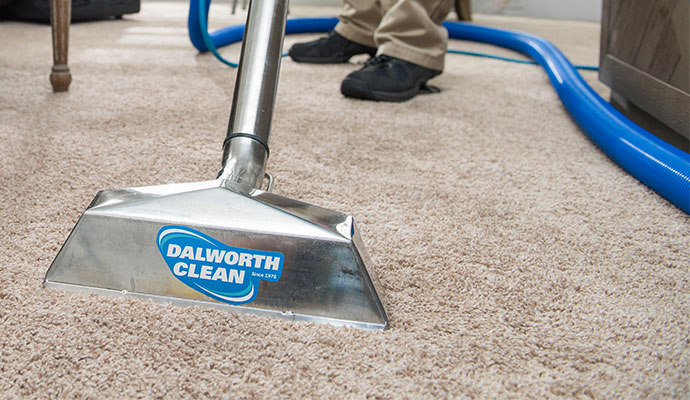 Carpets can trap dust, dirt and allergens, which isn't conducive to a healthy environment for large party hall gatherings. help to give a healthy environment in a room. Clean, safe social spaces are a must during a post-pandemic era, as venue owners know well.
Dalworth Clean removes allergens, other contaminants or impurities with its carpet cleaning for party halls. For the past 46 years, Dalworth Clean has been the D/FW carpet cleaner venues remember first when they need deep cleaning. Our expertise, equipment and efficient service give you flawless results when you need carpet cleaning for party halls, even at the last minute.