Pet Urine and Odor Treatment in Dallas/Fort Worth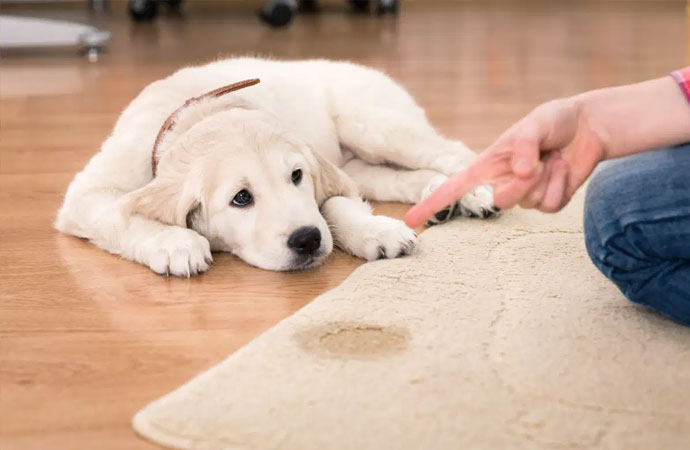 Pets are adorable, there is no doubt about it. But your cute puppy or lovely dog might ruin your carpet if you are not careful enough. Even after being careful, accidents may occur, and it may leave you with a carpet of your pet's urine sunk in and a stinking smell coming out of it.
Have you been smelling your pet's urine coming out of your carpet lately? Is there a spot as well? If your answer to these questions is yes, then worry no more, you have us solve your problem. We believe that our customer's satisfaction is most important and that's why we guarantee it.
If you are looking for a reliable company with a dedicated team to provide you treatment for your pet urine and odor problem, then call us today at 817-553-2184. Our service areas also include Azle, Burleson, Crowley, Duncanville, and many more.
Essential Things You Should Know About Your Pet Urine in Your Carpet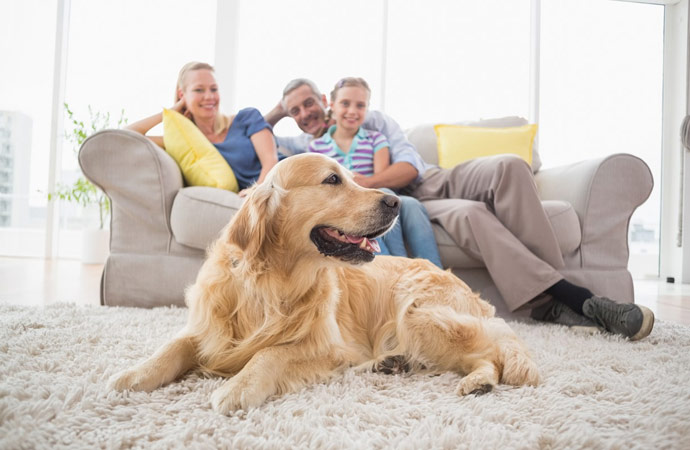 Pets urinate typically on the same spot again and again. It's a way of marking their territory.
Pet urine on the carpet doesn't stay on the carpet; it penetrates through it. As a result, the floor beneath the carpet also gets affected.
Urine odor doesn't stay in the same place; it spreads throughout the house.
As long as you keep the urine on the carpet, it will leave a nasty stain. The smell after drying becomes more intense and intolerable.
Simple cleaning with soap and water won't remove the stain and odor.
You will need a professional cleaning like Dalworth Cleaning for a permanent solution.
Why Choose Us for Your Dallas/Fort Worth Residents for Your Pet Urine and Odor Treatment Service?
We are a family-owned business, and we have been giving professional cleaning services for a long time. Please go through our reviews and completed jobs to have a clear idea about us.
Besides pet urine and odor treatment, our other healthy home services also include Drapery and upholstery cleaning, air duct cleaning, dust removal services, sanitizing treatments, and many more.
Don't let your house get smelly with pet urine anymore. Contact us online or call us today at 817-553-2184.