Pet Urine & Odor Treatment in Dallas-Fort Worth, and Frisco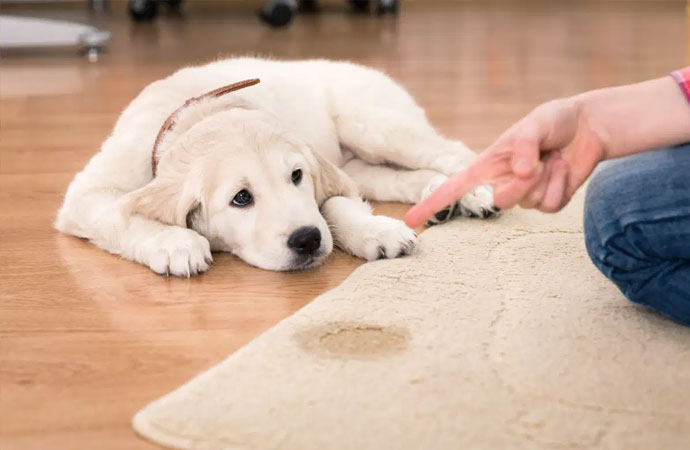 Pets are adorable, and there is no doubt about it. But your cute puppy or sweet dog might ruin your carpet if you are not careful enough. Even with the best-trained dogs, accidents occur. This leaves you with a carpet that needs pet odor & urine treatment services from Dalworth Clean to make it fresh and clean once again.
When you have pet stains and pet odors embedded in your carpet, our IICRC-certified technicians can solve your problem. Our crews have the equipment, expertise, and experience to get the job done right. That's why we guarantee customer satisfaction.
If you are looking to solve your pet urine and odor problem, then call us today at 817-553-2184 or click here to make an appointment. We serve customers in Plano, Arlington, Frisco and the DFW Metroplex.
Essential Things You Should Know About Pet Urine in Your Carpet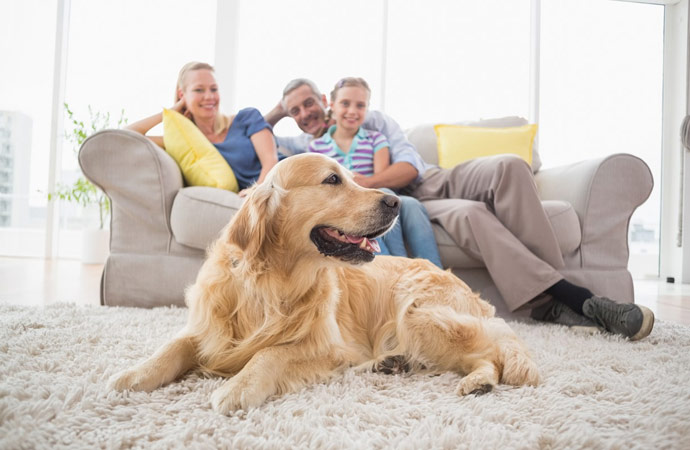 Pets typically urinate on the same spot repeatedly to mark their territory.
Pet urine penetrates through the carpet, damaging the floor beneath the carpet.
Urine odor doesn't stay in the same place; it spreads throughout the house.
Urine that remains in the carpet leaves a nasty stain and a more intense smell over time.
Cleaning with soap and water will not remove urine stains and odors.
Professional cleaning equipment and techniques from Dalworth Clean are needed for a permanent solution.
Why Choose Us for Pet Urine & Odor Treatment in Dallas, Fort Worth, & Frisco?
Dalworth Clean is a family-owned and operated business that has provided superior carpet cleaning services to DFW customers for more than four decades. Our crews remove even the toughest pet urine stains and odors. We also provide drapery & upholstery cleaning, air duct cleaning, dust removal services, sanitizing treatments, and more for residential and commercial customers in the Dallas-Fort Worth metropolitan area. When you need our help, call us at 817-553-2184 or click here to make an appointment today!