The Types & Styles of Carpet We Clean in Dallas/Fort Worth
Whether you want to decorate your home or renovate it, carpets are a great addition to change the overall look and add a marvelous glimmer to it. You can find so many types of carpets that have different shades, colors, textures, designs, and appearances. It is not only decorative, but it also helps to keep your home clean and impress guests when they visit.
At the same time, it is very important to clean the carpet and keep it clean on a regular basis. Different types of carpets need different types of care and cleaning. That's why Dalworth Clean will clean your carpet with proper professional expertise. If you live in Dallas, Plano, Fort Worth, and throughout our service area, call us at 817-553-2184 or CLICK HERE. Our other services are tile & grout cleaning, wood floor care, concrete stain & polish, marble & travertine, and more.
Book Now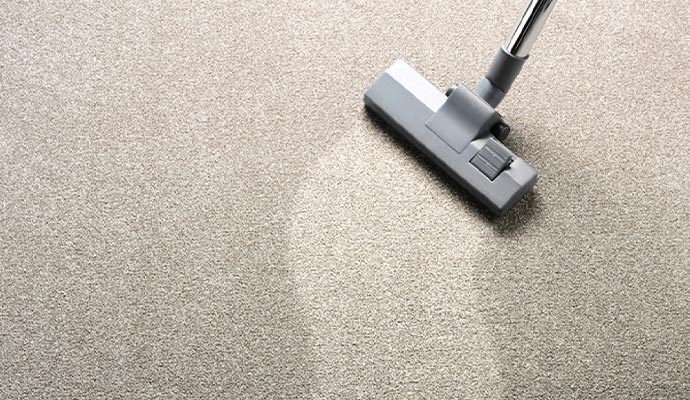 We have Various Types of Carpet Cleaning
Due to its strength and longevity, nylon is the most widely used material for carpets. It is stain, mildew, fade, and crush-resistant.
Triexta matches nylon carpet in design but is much smoother. Because it is hydrophobic by nature, it effectively resists spots and moisture damage.
Polyester carpet offers vibrant color options. However, polyester can fade in the sun and is generally known to be less durable than nylon.
Wool is a robust material that can resist high foot traffic and furniture compaction, but it must be thoroughly cleaned and maintained. The chemicals in cleaners and several stains can harm wool carpeting.
Another strong sustained, and controlled material that works well in high-traffic areas is olefin. Olefin carpet typically costs less.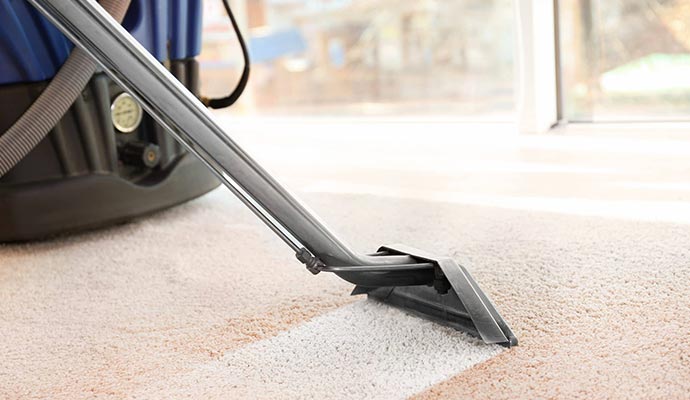 Some Styles of Carpet: Require Cleaning Solution
Cut pile: The kind of fiber used, the thickness of the tufts, and the number of twists in the yarn are what give the cutout pile its longevity. The form is appropriate for high-traffic locations since the higher the twist, the more sturdy it is.
Loop pile: Level loops and multilayer loops both exist. These carpets typically last incredibly well because the fiber tips aren't visible, making them suitable for high-density areas like corridors and family rooms.
Cut-loop pile: This carpet style combines cut and looped yarns. Look for a variety of surface textures, including sculptured effects of squares, chevrons, and swirls. The multicolor effects help to conceal soil and stains.
When you need carpet cleaning for your home or business, look for Dalworth Clean. You can call us at 817-553-2184 or contact us online to make an appointment today.