Acrylic Wax Removal in Dallas-Fort Worth
You have gorgeous hardwood, engineered, or laminate floors that are your pride and joy. However, because you did not monitor the products that your housekeepers were using or because you received poor advice from a big-box home improvement store, you woke up one day to find a white milky haze on your floor, and it felt sticky.
You try to use every kind of detergent and cleaning agent but it doesn't work and you feel helpless. This is where Dalworth Clean comes to save your day by providing the best Acrylic Wax Removal that our experts provide using the most effective methods and latest technology in Richardson, Lewisville, Keller, Arlington, and other cities around the Dallas/Fort Worth area. So to get our effective service at an affordable rate call us at 817-553-2184 or click here.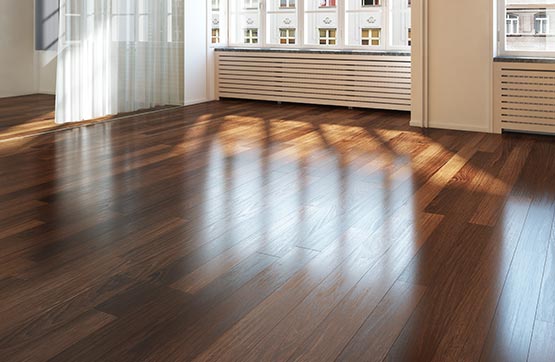 Why Choose Dalworth Clean for Acrylic Wax Removal?
The experts at Dalworth Clean are trained to remove acrylic wax from hardwood floors without damaging the surface. We are able to remove the wax from your wood and laminate floors mechanically as well as chemically without causing any harm to the polyurethane coating that lies underneath the wax. This will allow us to restore your floors to their original, like-new stock condition.
We assist in the removal of wax that has created layers, which may cause the luster and aesthetic quality of your property to progressively diminish. We ensure that our acrylic wax removal service is the finest in all of Dallas here at Dalworth Clean.
Select Dalworth Clean for Superior Acrylic Wax Removal Service
At Dalworth Clean, we maintain our reputation by providing the best cleaning and wax removal service for any kind of flooring. We provide other valuable services like Saltillo Tile Cleaning, Ceramic Grout Cleaning, etc in Plano, Benbrook, and other regions in the Dallas/Fort Worth area So to take advantage of our services call us today at 817-553-2184.