Ceramic Grout Cleaning in DFW Homes
Ceramic grout, also known as cementinous grout, is a combination of cement and water. It's used as a layer between or around concrete and structures to evenly disperse the weight of the structure to the concrete. It's often applied to bases, bearing plates, and steel frames.
Dalworth Cleaning is an industry-leading residential & commercial cleaning company operating since 1976. We provide our services in Watauga, Westlake, White Settlement, Wilmer, Wylie, and other North Texas cities that we serve. We offer all kinds of cleaning solutions and services for all types of grout including ceramic grout.
So if you are looking for a reliable grout and tile cleaning service provider in your locality, call us today at 817-553-2184 for an appointment. We also provide free estimates and consultation.
Ceramic Grout Advantages
It comes in various colors to let the users match it with the tile color. 
Relatively cheap.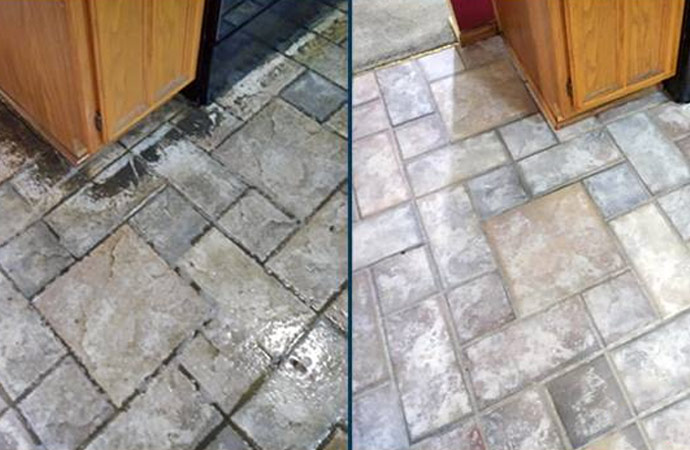 Cement Grout Types For Tiling
Sanded vs. Unsanded: Sanded grouts contain more sand particles, while the unsanded one has a smooth texture with less fine powder particles.
Latex-Modified Grout: Formulation of sanded grouts can be done with a latex polymer additive.
Ceramic Grout Cleaning Process: Dalworth uses patented cleaning tools designed specifically for tile and grout. It connects directly to our Truck Mounted Cleaning System, which provides a powerful flow of high-pressure hot water and plenty of vacuum to ensure a thorough and completely clean and rinse off the tile. The first step is a pre-conditioning of the tile and grout, followed by a final rinse.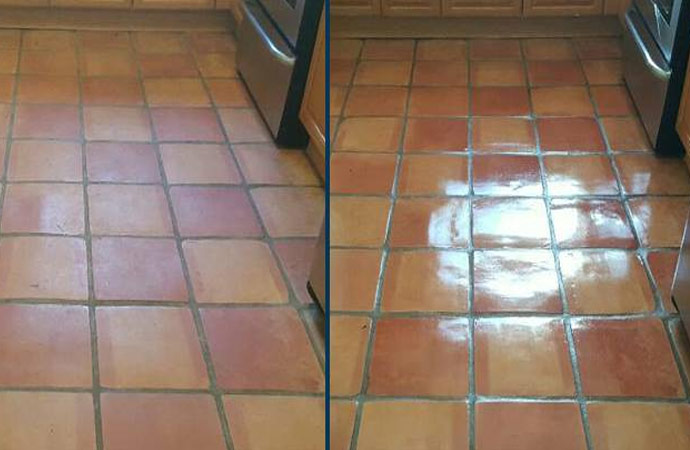 DFW Grouts We Clean 
Our patented tools can be used to safely and deeply clean any kinds of grouts:
Cementitious grout
Epoxy grout
Furan resin grout
Unsanded grout
Quarry-type grout
Finely sanded grout and many more..
Other Grout Services We Offer
Wax & Finish Removal
Wood Floor Care
Concrete Stain & Polish and many more.
Best Professional Ceramic Grout & Tiles Cleaning Service Provider in DFW
Our certified technicians are available for service 24/7/365 and our experts can be on-site within hours of being contacted. Tools and equipment our crew uses are patented and of state-of-the-art technology. So if you are looking for a fast, reliable, secured & experienced professional grout and tile cleaning service provider, call us today at 817-553-2184 or contact us online to get a free estimate, inspection, or more information.