Grout Colorizing Services in Dallas/Fort Worth
Grout can easily become discolored and dingy over time. When the grout in your tile flooring becomes dull or dingy, call Dalworth Clean. Our tile colorizing technicians can color or stain your grout, giving a newer and modern look to your floors. Our grout colorizing process can increase the lifespan of your ceramic or marble tile, saving money while showing an updated look to your home or office. Dalworth Clean offers grout colorizing services throughout the Dallas/Fort Worth area for homes, offices, schools and other buildings.
Book Now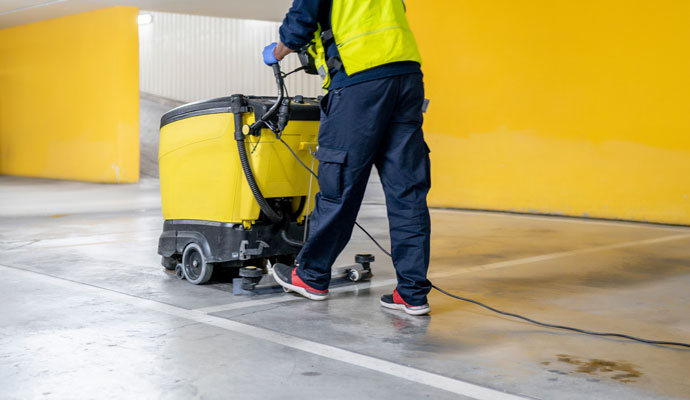 Dalworth Clean Tile & Grout Floor Services
Dalworth uses a combination of color and sealer. This is especially important for rooms that have a lot of moisture, such as kitchen or bath areas. The grout sealer forms a water-tight seal that covers all of the grout, creating a barrier that prevents stains and discoloration. This will protect your grout from dirt, mold, mildew, bacteria and water damage. Residential or commercial, Dalworth technicians will assist with your grout coloring and sealing requests.
Call Us at 817-553-2184