Vinyl Composition Tile (VCT) Cleaning in Dallas-Fort Worth
Vinyl composite tile, or VCT flooring, have become among the most popular forms of durable tile flooring. These surfaces resist abrasions, chemicals, and solvents, making VCT an often-preferred commercial flooring surface.
To keep tile flooring and other surfaces looking their best, regular vinyl composition tile floor cleaning is essential. For decades, we have been the first choice across North Texas for carpet, floor, furniture, upholstery and other cleaning. VCT floor cleaning is one of our specialties, so don't bother with D-I-Y or an unreliable provider. Trust Dalworth Clean.
As the industry's leading vinyl composite tile cleaner, we assist customers with carpet and floor cleaning needs in Irving, Garland, Arlington, Keller, Garland, Lewisville, Richardson, and cities throughout the Dallas/Fort Worth area. Call us today at 817-553-2184 or contact us online to learn more and arrange a consultation.
Why Dalworth For VCT Floor Cleaning in Euless?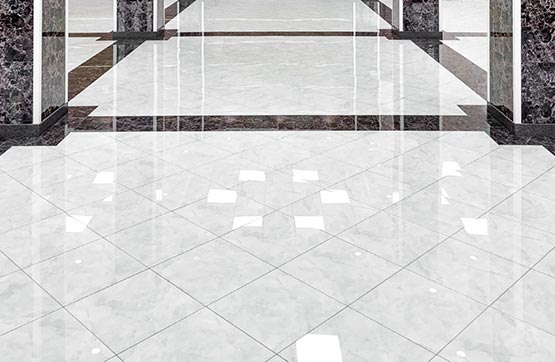 Regularly cleaning VCT floors ensure that they're receiving the professional attention necessary for a lasting clean and ongoing maintenance. Your commercial flooring is safer when it's cleaner, or doesn't cause slippage issues with oily or wet residues. Protect your customers, employees, or other individuals on your commercial property.
Health and safety are always taken into account by Dalworth Clean when we take on a commercial or residential client. We want to deliver the most effective clean, keep your VCT flooring or other surface free of dirt and repairs, and provide the safest environment possible. Dalworth Clean is your reliable solution for the cleanest, safest, VCT flooring.