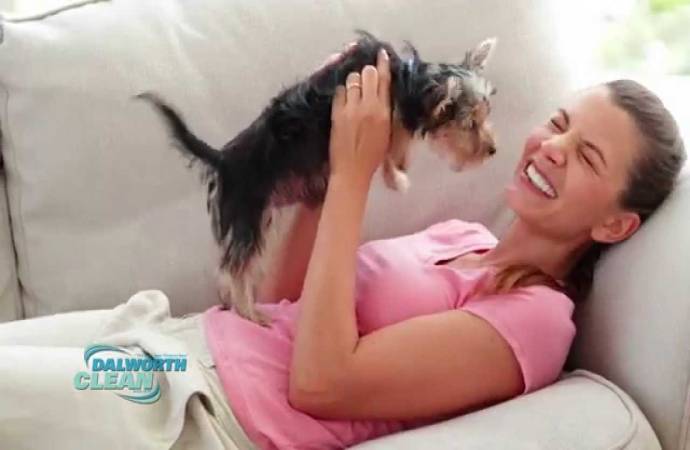 Fabric Odor Removal Services in Dallas/Fort Worth
Dalworth Clean's fabric odor removal services are performed by professional technicians that are trained in cleaning and removing odors from fabric, upholstery, draperies, mattresses, and area rugs.
The odor removal process begins by removing dirt, odors, and allergens from your upholstered furniture or drapes. Dalworth technicians use industry-strength vacuums to remove dust and dirt, then follow with our dry-steam cleaning method to extract the odors. This process leaves your fabrics fresh, deodorized and looking new. Contact Dalworth today about our fabric and upholstery odor removal services for your Dallas-Fort Worth home or office.
Contact Us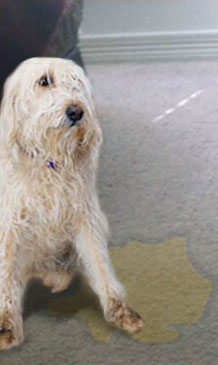 Fabrics & Upholstery Cleaning Services
Dalworth Clean provides a guaranteed Pet Odor Removal Service that will allow you and your family to live in an odor-free environment with your fur babies. Our professionals will first inspect your home using ultra-violet lights to determine soiled areas. By using a moisture probe and checking the PH, we can determine how many flooring layers are affected.
After that, the area is saturated with a neutralizer. The neutralizer is then extracted and rinsed from your fabrics and upholstery, leaving them clean and smelling fresh once again.
Call Us at 817-553-2184