Acrylic Wax Removal in Dallas-Fort Worth
You have gorgeous engineered hardwood floors that are your pride and joy. However, because you did not monitor the products that your housekeepers were using or because you received poor advice from a big-box home improvement store, and one day you find a hazy, white, sticky film on your flooring.
You try to use every kind of detergent and cleaning agent but it doesn't work, and you feel helpless. This is where Dalworth Clean saves the day by providing the best acrylic wax removal by our expert floor cleaning technicians. We use advanced methods and equipment to help customers with acrylic wax removal in Richardson, Lewisville, Keller, Arlington, and cities across the Dallas/Fort Worth area. For affordable acrylic wax removal, call 817-553-2184 or contact us online to learn more and arrange a consultation.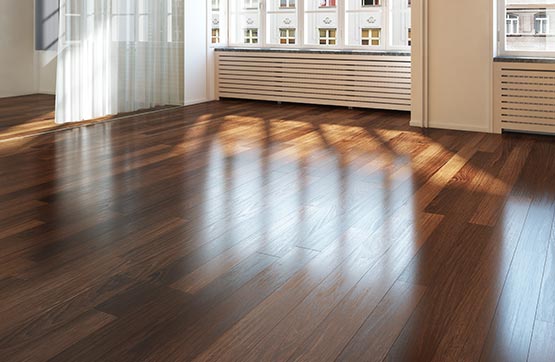 Why Dalworth Clean for Acrylic Wax Removal in Richardson & Mesquite?
Dalworth Clean experts are trained to remove acrylic wax from hardwood floors without damaging surfaces. We remove hardwood wax mechanically and chemically without causing harm to your floor's polyurethane coating. This helps restore your floors to their original, like-new stock condition.
We remove acrylic wax that has built up layers that diminish a floor's luster and appearance. We ensure our acrylic wax removal sets a standard across Dallas-Fort Worth with the best results and total customer satisfaction that are a Dalworth tradition.