Common Wood Floor Problems DFW Residents Encounter
Wood flooring can do wonders for a room by incorporating nature into an otherwise man-made environment. Pets, spills, traffic, heavy furniture, and shoes with hard soles can all take a toll on your wood floors over time, diminishing their beauty.
It's important to be aware of the various forms of damage and problems that can impact wood flooring before you install new floors or restore the hardwood that's been hidden under your carpet all this time. Whatever the problem your wood floor encounter Dalworth Clean has the experience and highly trained technicians to restore the beauty of your wood floor. For further information about our wood floor cleaning services call us at 817-553-2184 or click here in Dallas, Forest Hill, Little Elm, and other cities across DFW.
Book Now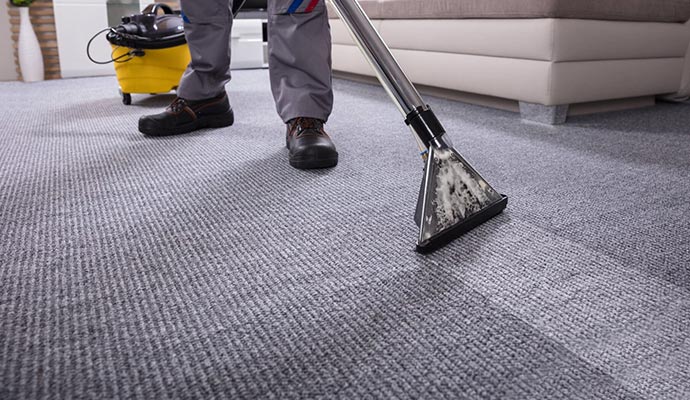 Problems Typically Encountered by Wood Flooring
Cupping: When moisture is present on your hardwood flooring, cupping happens. In this case, the moisture causes the board's edges to be noticeably taller than the board's center.
Pet Stains: Wooden floors can resist spills, but they won't stand up to heavy foot traffic. Stains can be caused by accidental water spills and pet accidents. The wood may need to be bleached or the boards may need to be replaced if the stains are really deep.
Wide Gaps: The boards can be spaced apart somewhat without being an issue, but very large gaps usually indicate sloppy installation. There will be an aesthetic issue if the boards were too moist during installation, as the gaps would widen after they dry.
Crowning: By contrast, when a board is crowned, its center rises above its edges rather than the other way around. When flooring has cupped and the moisture problem isn't fixed first, then sanding can cause crowning.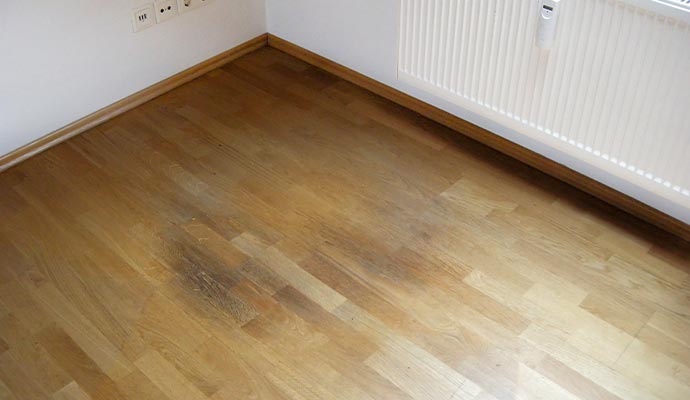 Our Other Services Include:
Apart from our flooring care and cleaning solution, our other services for residentials and commercials include:
Facing Wood Floor Problems? Call Dalworth Clean in DFW
For the sake of its longevity and aesthetic value, wood floors require constant care and attention. And whenever you detect a wood floor problem, get in touch with Dalworth Clean. Dirt, filth, and debris accumulate on wood floors in the same way as they do on other heavily used surfaces. This can degrade the floor over time and introduce allergens and bacteria into the home, which can be harmful to the family's health. Call 817-553-2184 or click here to book an appointment and get rid of such consequences.