Industries We Serve For Carpet Cleaning in Dallas-Fort Worth
Dalworth Clean has been providing carpet cleaning services to homeowners and businesses throughout the Dallas/Fort Worth Metroplex since 1976. Our service caters to all kinds of commercial, public, and private organizations and institutions. We serve banks, schools, medical facilities, churches, and more in Dallas, Fort Worth, Arlington, Frisco, and other cities throughout our DFW service area.
So whether you need a one-time cleaning or a program of regular care designed to keep your business looking its best all the time, we can help. Just call us at 817-553-2184 or click here to book your appointment today! We provide free consultation and estimates.
DFW Businesses & Industries with Carpets Cleaned by Dalworth Clean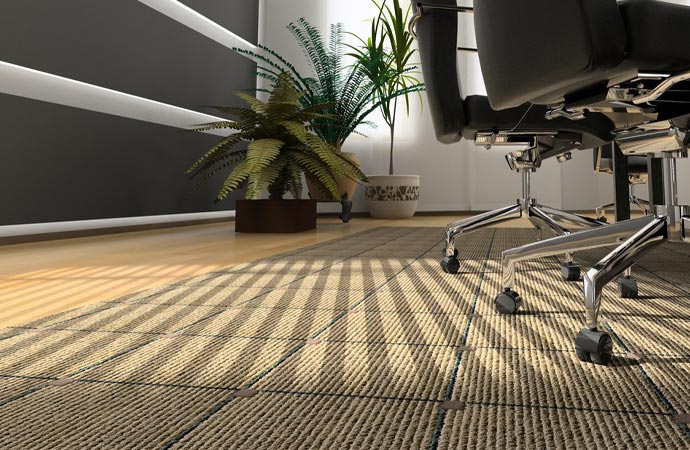 Educational Institutions: Schools, colleges, universities, kindergarten, daycare/childcare centers.
Medical Facilities: Hospitals, clinics, outpatient clinics, long-term care facilities, clinical labs, primary health-care centers, isolation camps, burn patient units, feeding centers, ambulatory surgical centers, primary care, nursing care, and specialty care.
Government Offices
Office Buildings
Hotels
Restaurants
Party Halls
Houses of worship: Church, Temple, Mosque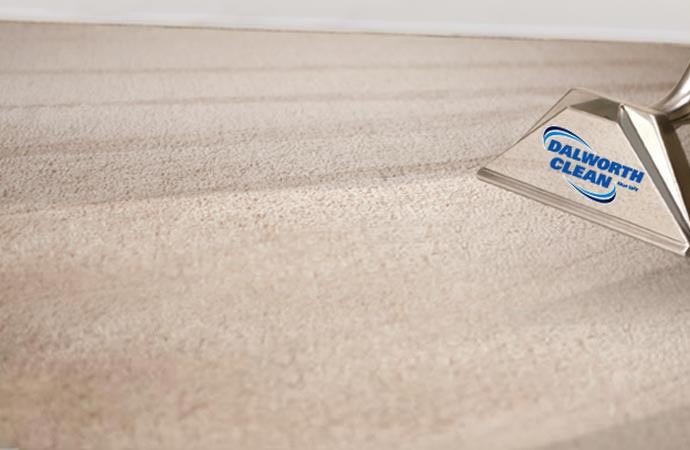 Carpet Cleaning Options for DFW Business
Depending on the job and type of carpeting at your business, we use a range of carpet cleaning methods that include:
Hot Water Extraction, or "Steam Cleaning"
Encapsulation
Bonnet Cleaning
Absorbent Powder Cleaning
Choose Dalworth for Your DFW Commercial Carpet & Floor Cleaning Needs
All solutions under one roof: We provide all kinds of carpet and floor cleaning, and disinfecting services. You will also get FREE, no-hassle, and no-obligation quotes and inspection services.
A diverse field of experience: More than 40 years of restoration and clean-up experience and completion of over 57,200 successful restoration projects.
Responsiveness: 24/7 emergency response services and stand-by call centers to take your calls.
Quality: State-of-the-art, energy-saving equipment, and techniques.
Recognitions & accomplishments: We are a member of the Better Business Bureau (BBB), have IICRC Clean Trust Certified Technician, and provide ANSI/IICRC S500-Standard Restoration Services.
When you need our help, call us at 817-553-2184 or contact us online to schedule a carpet cleaning service today! Since 1976, we have set the industry standard for cleaning homes, businesses, multi-family facilities, industrial parks, and much more throughout the DFW Metroplex.