Boat & Yacht Carpet Cleaning in Dallas-Fort Worth
If you have a carpet to clean in your boat or yacht then trust only Dalworth Clean for the best carpet cleaning service in Arlington, Keller, Richardson, Benbrook, and other cities around the Dallas/Fort Worth area. Our crew and experts are certified and trained to make sure you get the premium quality carpet cleaning service that is worth every buck. When you require our help, give us a call at 817-553-2184 or click here to make an appointment today!
Professional Carpet Cleaning For Your Boat and Yacht is A Smart Move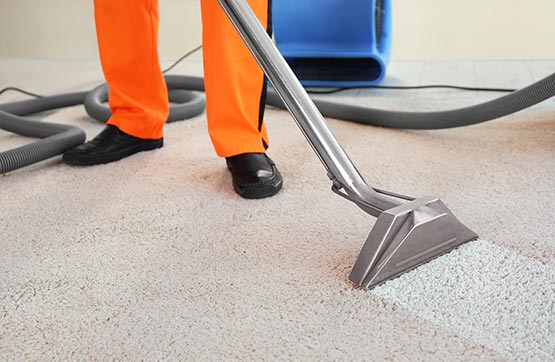 A common error that many people make is thinking that they can properly maintain the carpets on their own boats and yachts. After all, the carpeting on your yacht really isn't the primary selling point, is it? However, a carpet that is not only filthy but also smelly might very soon become the most appealing feature of your boat—just not in the manner that you had anticipated.
Carpeting that is not maintained and is kept damp on a boat might collect much more filth than carpeting that is kept in a house or company that is landlocked. Even if you take precautions, the ambient moisture and evaporation near huge bodies of water will generate dampness that is difficult, if not impossible, to address using techniques and items that are available without a prescription.
In the best-case scenario, those treatments will have aromas that may temporarily overwhelm the musty odors that develop. In the worst-case scenario, those chemical solutions can fade or stain your carpets in some other way, leaving them appearing much worse than they did before. The carpeting may be ruined by the use of over-the-counter chemicals, which can cause the colors to fade. To avoid such terrible situations, you need to rely on a professional carpet cleaning service such as Dalworth Clean.
Rely on Us for Advanced Carpet Cleaning Service in Boat & Yacht
Since 1976, Dalworth Clean has been highly regarded for providing the best carpet cleaning services in many industries such as Retail Stores Carpet Cleaning, Medical Facilities, in Plano, Garland, and other regions throughout the Dallas/Fort Worth area. So make sure to call us today at 817-553-2184 or contact us online and get a free estimate for the amazing service that we provide at the best deal.