Retail Stores Carpet Cleaning Service In Dallas-Fort Worth
Every day, many people step foot into retail stores including employees as well as shoppers. So, you can understand that retail stores' receive heavy foot traffic and the floors must be able to handle rough use every day.
Here, at Dalworth Clean, we clean carpets and flooring with a guarantee of 100% customer satisfaction. Dalworth Clean is committed to making sure your retail property always looks clean and provides a healthier environment with our professional carpet and floor cleaning services in DFW. Our service packages include: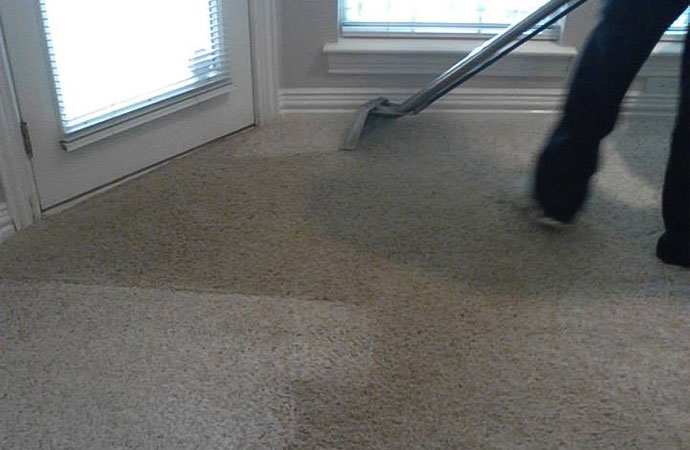 Premium - This service offers a 30-day guarantee. If spots and stains come back before 30 days, we will reappear for service.
Standard - This offer has a 30-day guarantee. If spots and stains come back before 30 days, we will reappear to take care of the situation.
Economy service - This service has a ten-day guarantee. We commit to rapper and look after the problem if spots and stains come before 19 days of your service call.
If you are a retail store owner or manager looking for commercial carpet cleaning for your retail space in Dallas and Fort Worth, please call us 817-553-2184. Our service areas also include Arlington, Plano, Fort Worth and all surrounding areas. Schedule an appointment with us today. We also provide a green discount if we are in your area.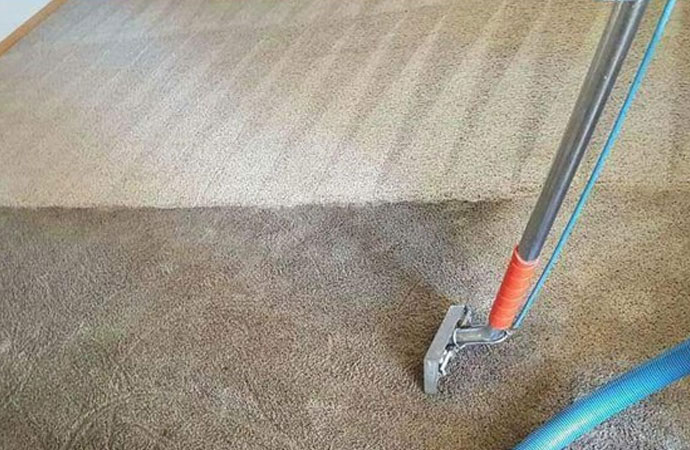 High Traffic Area Carpet Cleaning Service
For a place like a retail store which is stepped in by a considerable number of people every day, a good carpet cleaning company like Dalworth is a necessity. The following are the processes which would be suitable for your retail store carpet cleaning -
Daily vacuuming
Bonnet cleaning, encapsulating, or power cleaning - weekly or monthly
Steam cleaning quarterly or bi-annually.
Industry Standards We Follow at Dalworth Clean for Retail Stores Carpet Cleaning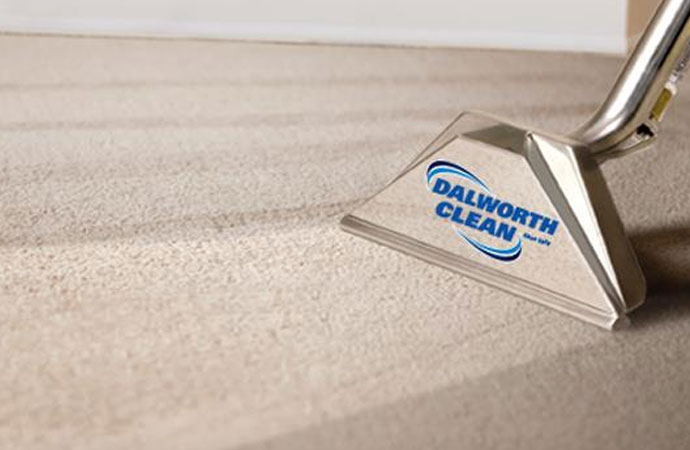 With our premium and standard package, we follow industry-standard carpet cleaning procedures set by the Institute of Inspection Restoration and Certification (IICRC) Standard a-100.
This standard includes professional practices including -
Vacuuming
Pre-treatment of spots and heavily soiled areas
Furniture moving
Hot water extraction
Drying fans maximize drying time
Contact Dalworth Clean for Your DFW Retail Stores Carpet Cleaning Service
At Dalworth Clean, we have been operating since 1976. For a long time, we have been providing superior cleaning services to our clients and have created a special place in the DFW community. Our reviews are a testimonial of our service and commitment to our customers.
We have been awarded the Consumer Choice Award, 15-time winner of Super Service Award from Angie's List. So, you can put your faith in us completely. We won't disappoint you.
Besides carpet cleaning, we also provide services for pet odor treatment, duct cleaning, mattress cleaning, indoor air quality, and many more specialized cleaning services.
Get your retail store's carpet cleaned today. Contact us online or give us a call today at 817-553-2184.