Carpet Cleaning Services for Medical Facilities in Dallas Fort Worth
Dalworth Clean has been providing carpet cleaning services to homeowners and business owners since 1976 throughout the Dallas/Fort Worth Metroplex. Our service caters to all kinds of commercial, public, and private organizations, as well as all types of medical facilities: hospitals, clinics, nursing homes, doctor's offices, and more.
At Dalworth, our corporate clients include banks, hotels, schools, churches, and many other businesses operating in Dallas, Fort Worth, Arlington, Frisco, and other cities throughout our DFW service area. Whether you need a one-time cleaning or a program of regular care designed to keep your hospital or clinic sterile and germ-free, we can help. Just call us at 817-553-2184 to learn more or click here to make an appointment today!
Carpet Cleaning Service for Multiple DFW Health Facilities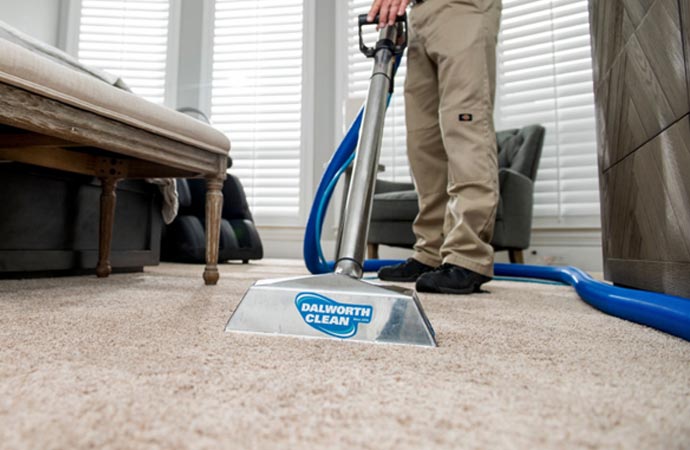 Dalworth uses a different cleaning approach with each hospital, clinic, nursing home, long-term care facility, clinical lab, primary healthcare center, burn patient unit, and other types of specialty-care facilities we serve in DFW depending on the needs of that client. Carpet is one of the best and most popular choices of flooring in wellness centers. This is because:
Carpeting is affordable and durable.
Carpets can play the role of an indoor air filter, trapping dust and other allergens to limit the spread of airborne pathogens.
One square foot of carpeting can trap as much as a pound of dirt and dust.
Type of Carpet Cleaning Methods Used in DFW Medical Facilities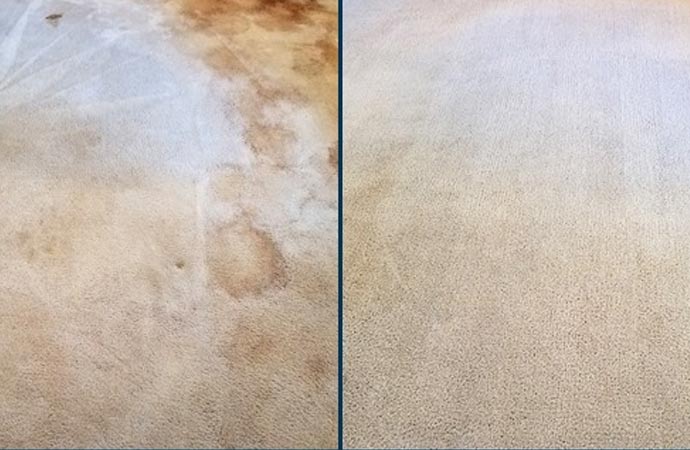 Because each location and type of medical facility is unique, we offer a wide variety of carpet cleaning methods tailored to fit specific needs. Our methods include:
Hot Water Extraction, or "Steam Cleaning"
Encapsulation
Bonnet Cleaning
Absorbent Powder Cleaning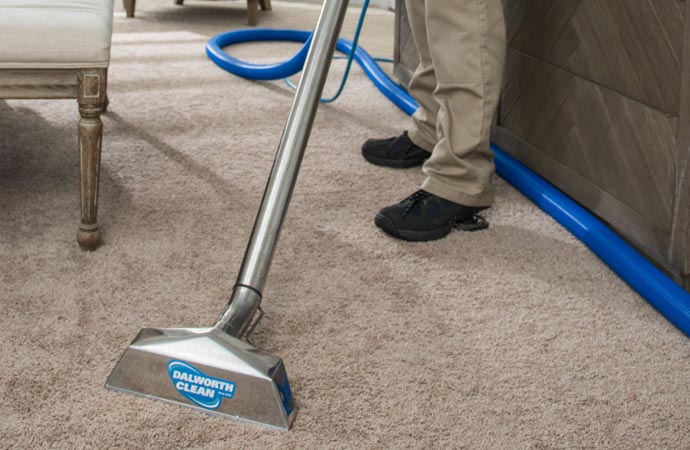 Cleaning Services Offered by Dalworth to Healthcare Centers in Dallas-Fort Worth
Professional carpet cleaning
Carpet Repair
Tile & Grout Cleaning
Professional floor & upholstery cleaning
Why Choose Dalworth to Clean Your Medical Facility in Dallas-Fort Worth?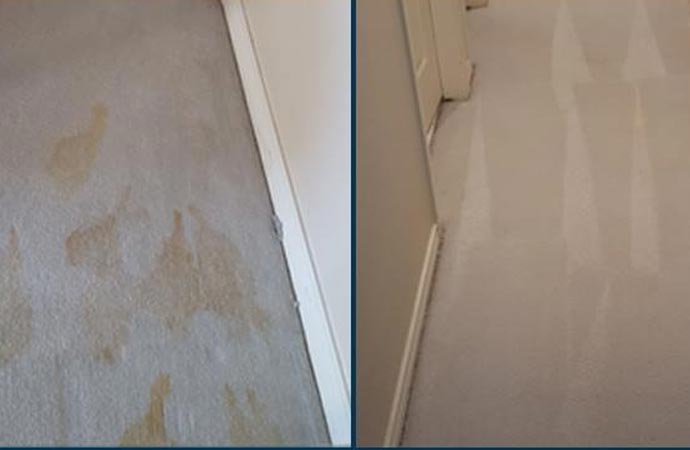 We offer a variety of cleaning solutions to meet your needs on the carpet, rubber floors, and grouted floors of all types.
Our combination of modern carpet cleaning solutions and an expert team can provide the flexibility to operate in all areas of a health care facility.
We will work with you to create an efficient cleaning program that ensures your carpets are cleaned with minimal downtime and disruption.
We have more than 40 years of restoration and clean-up experience and the completion of over 57,200 successful restoration projects.
We have 24/7 emergency response services and stand-by call centers to take your calls.
We are a member of the Better Business Bureau (BBB), have IICRC Clean Trust Certified Technician, and provide ANSI/IICRC S500-Standard Restoration Services.
You will also get FREE, no-hassle, and no-obligation quotes and inspection services.
Since 1976, we have set the industry standard for cleaning homes, businesses, multi-family facilities, medical facilities, industrial parks, and much more in Aubrey, Bedford, Azle, Celina, and other cities we serve throughout the DFW Metroplex.
Trust Your Medical Carpet Cleaning Needs to Dalworth Clean in DFW
With patients, medical residents, and nurses walking over the hospital's flooring every day, it's imperative to implement a consistent cleaning and maintenance regimen that combines regular vacuuming with periodic professional deep cleanings to ensure that carpeting is able to perform its role of supporting cleaner, healthier air. For any professional medical facility, the quality of your carpet cleaning service must be top-notch. With Dalworth Clean, that is the cast 24/7/365. When you need our help, give us a call at 817-553-2184 for more information or simply click here to make an appointment today.