Residue-Free Carpet Cleaning in Dallas-Fort Worth
When we think of a healthy home, it starts with clean carpets. Clean carpets are the pride of any home. But you want your clean carpets to be residue-free, and with no toxic or harmful chemicals left behind in the cleaning process.
Dalworth Clean and its green cleaning solutions provide residue-free carpet cleaning for customers in Lewisville, McKinney, Carrollton and across our Dallas/Fort Worth service area. Our skilled experts and crew members are equipped with advanced equipment and methods for superior quality service at every carpet cleaning. For assistance throughout the D/FW Metroplex, call 817-553-2184 or contact us online to learn more and arrange a consultation. Ask us about our free, no-obligation estimates.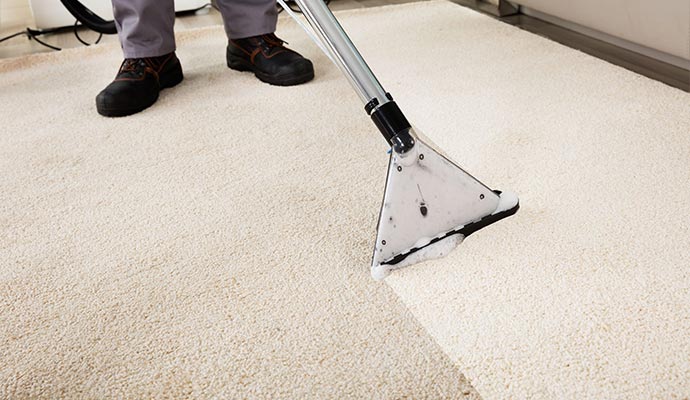 l
Why Dalworth For Residue-free Carpet Cleaning in Arlington & Grand Prairie?
Dalworth Clean is proud to provide advanced, unique cleaning technology, utilized by our certified and skilled technicians. Our innovative cleaning procedure delivers best results and is an ideal alternative for severely stained carpets.
Traditional carpet cleaning utilizes hot water, detergents, or harmful compounds pushed into carpets with pressure. It soaks carpets, pads, and backing. Most of the soap, filth, and water are removed, but much of those remain in your carpets. Complete drying with detergent left behind will allow it to adhere to carpet fibers and serve as a magnet for dirt and other contaminants.
Dalworth Clean uses the most gentle, water-soluble cleansers, as opposed to harsh soaps, detergents, or shampoos in our carpet cleaning process. Our hot water extraction method results in a residue-free carpet cleaning and nothing left behind except fresh carpets.