Carpet Repair Services - Dallas/Fort Worth
Your carpet takes a beating from foot traffic, pets and life in general. Eventually, wear and tear may become obvious. Permanent stains, wrinkles, and separating seams don't have to mean replacement. Dalworth Clean offers expert carpet repair services to keep your carpet looking great.
Book Now
Dalworth Carpet Repair Services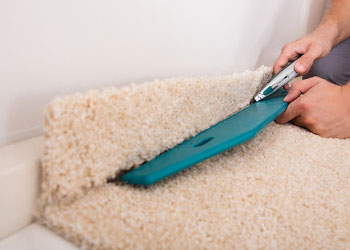 Re-Stretching
If looking across the carpet in your living room reminds you of looking at the waves rolling in on the beach, then you may need to re-stretch your carpet. The proper way to stretch the carpet between two walls is to use a power stretcher. Skipping this step in the original installation will likely lead to wrinkles in the future. It may look bad, but it's repairable. When stretched properly, it should stay for years.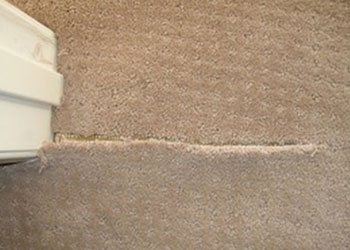 Seam Repair
Perhaps your dog tried his best to open the door by pawing at the carpet underneath it? Or you were moving furniture and the carpet tore. The result is now a separated seam. Fortunately, in many cases, you don't have to replace the whole carpet. We can restore it back to like new in most cases.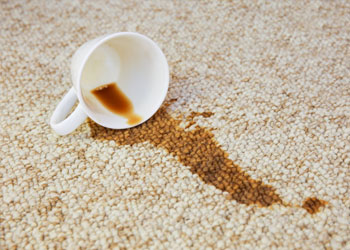 Stain Removal
Our cleaning process includes pre-treatment of all spots and stains prior to cleaning. This generally removes most of the problems. However, some things can create permanent stains which can't be removed by the normal cleaning process, especially spills from liquids containing dyes, acids or bleach. Even pet urine can create permanent stains that cannot be removed by cleaning.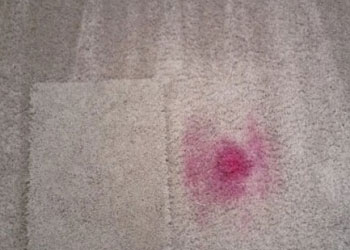 Carpet Patching
For cigarette burns, permanent stains that cannot be removed, or perhaps an area of the carpet that has been damaged, we have a solution; patch it.Dalworth can remove the damaged area and replace it with a "bonded insert" from another piece of the same carpet.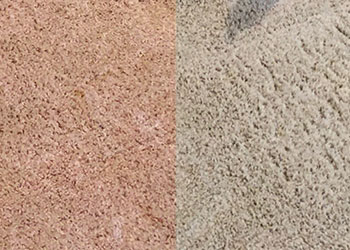 Color Repair
Although we don't offer carpet dyeing as a service, Dalworth can provide color repair for small areas where color loss is a problem, such as sun fading and bleach spots.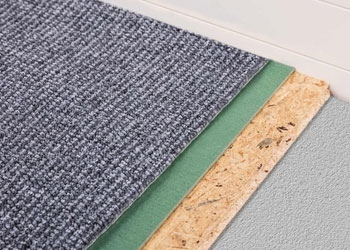 Carpet Pad Replacement
If your carpet cushion has lost its support, or if your family pet has had one too many accidents on your carpet, Dalworth can replace the padding underneath.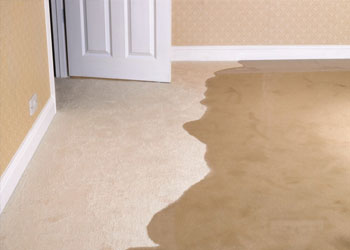 Water Damage Repair
Just because your carpet has been submerged in water because of a flood doesn't necessarily mean it's ruined, provided the water is not black or gray water. Prompt action is important when floods occur, but in most cases, Dalworth can save the carpet and restore it to a fresh and clean "like new" condition.
Call Us at 817-553-2184