Carpet Re-Stretching in Dallas-Fort Worth Homes
If your carpet appears to have waves like an ocean or lake, it's likely time for a carpet re-stretch. It's an important step in carpet care and maintenance, and Dalworth Clean has the tools and technique to re-stretch and repair your wavy carpet.
If you need your carpet re-stretched, Dalworth Clean is ready to help. Our affordable commercial cleaning, floor care and re-stretching for carpets are available in Plano, Fort Worth, Arlington, Frisco, and throughout our Dallas/Fort Worth service area. Our highly professional carpet re-stretching guarantees total customer satisfaction. Call Dalworth Clean today at 817-553-2184 to learn about any of our services.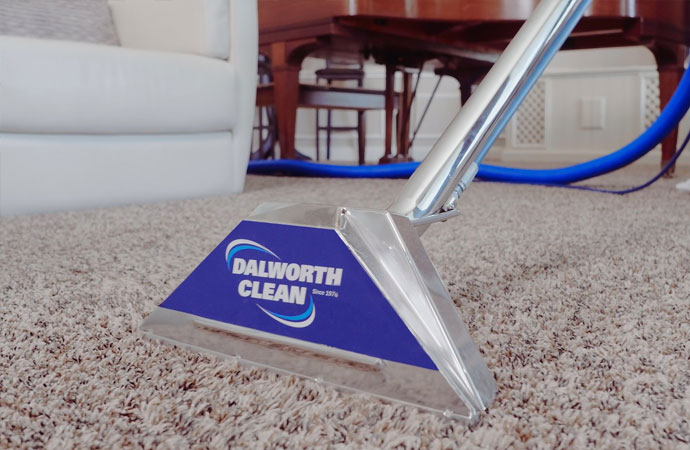 Dalworth Has More D/FW Carpet Services
At Dalworth Clean, we provide many carpet-related services, in addition to carpet re-stretching. Our other carpet care services include but aren't limited to:
Anti-Allergy Treatment
Pet Odor Removal
Specialized Stain Removal
Carpet Repair
Protective Treatments