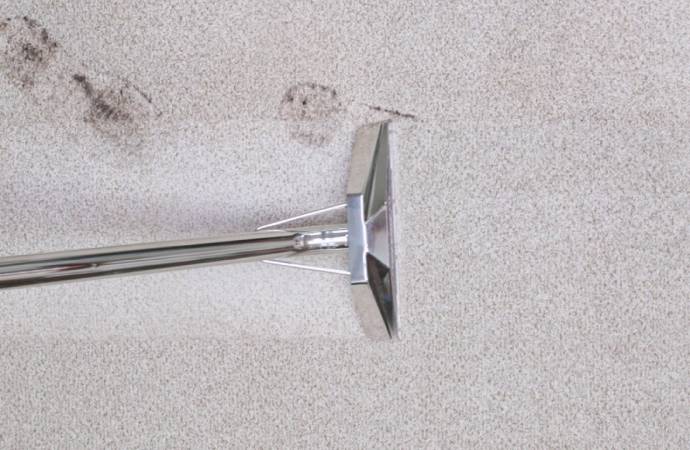 Dalworth Indoor Air Quality Services in Dallas/Fort Worth
Pollen, dirt, dust mites, mold and animal dander are common allergens found indoors at home, work or school, triggering allergies and asthma. For allergy sufferers, ask about Dalworth Clean's Anti-Allergen Services for your home or office so you can breathe easy. You can take steps to reduce allergens in your Dallas/Fort Worth, Texas home or office when you contact Dalworth Clean for your anti-allergen services.
Call Us at 817-553-2184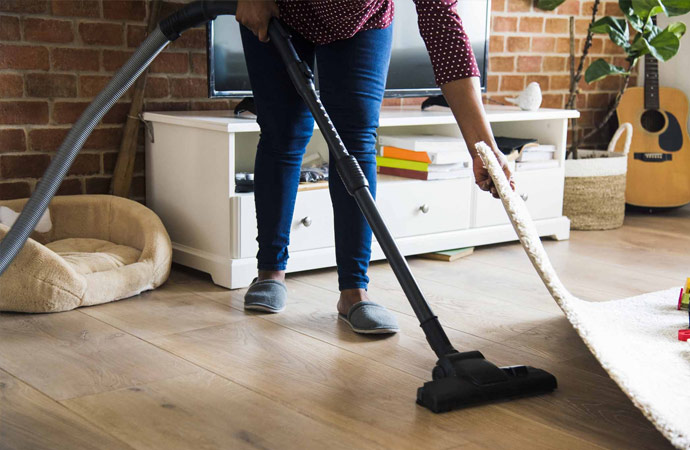 Dalworth Clean Anti-Allergen Services
Dalworth Clean's Steam Cleaning Services with Allergy Relief Treatment™ applied to carpeting, mattresses and upholstery reduces allergens, airborne bacteria and dust mites more than 95%.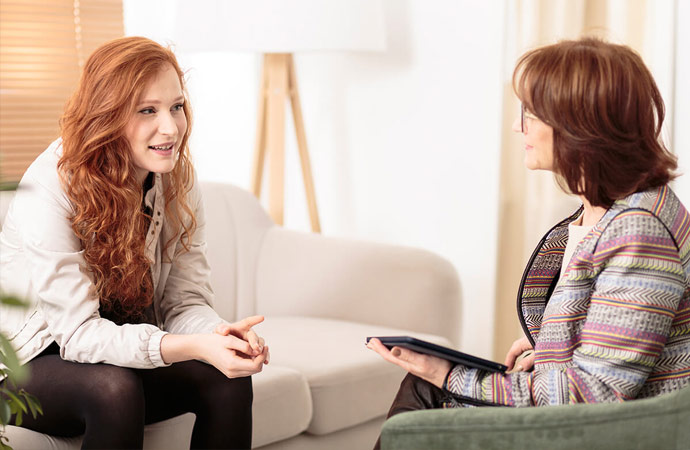 Allergy Relief Treatment™ Anti-Allergen Product
Dalworth Clean uses Allergy Relief Treatment™ as a final application in allergy removal services to neutralize allergens within the home. This is a safe and effective plant-based cleaning product that is hypoallergenic, non-toxic, dye and perfume free. It contains no volatile organic compounds, phosphates or hazardous materials, is biodegradable and environmentally safe. It contains no benzyl benzoate, and is not a pesticide or mitacide, making it effective and safe when used in homes with children and pets.
Steam carpet cleaning, upholstery cleaning and air duct cleaning services include Allergy Relief Treatment™.
Call Us at 817-553-2184