Upholstery & Drapery Cleaning in Dallas/Fort Worth
Book Now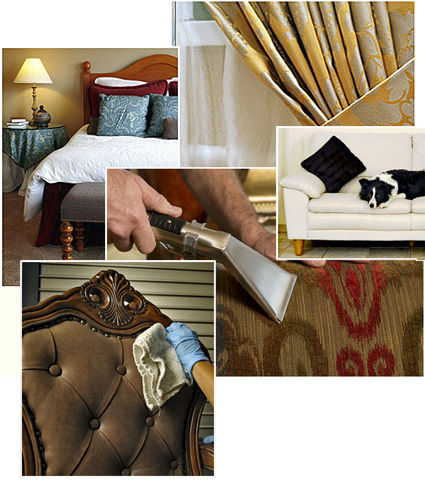 Upholstery Cleaning
Dalworth Clean offers professional upholstery and drapery cleaning, as well as odor and protection treatments. Our pros can freshen up all the fabrics in your home from upholstered fabrics and fabric-covered walls to draperies and valances.
We can restore the beauty and color of your favorite sofa, couch, or chair in no time. Our drapery cleaning process is also quick and convenient since it does not require the removal of the drapes. Draperies are cleaned in place so your windows are never bare and you avoid the hassle of sending them out to be cleaned.
Leather Furniture Cleaning
Dalworth can clean and restore your leather furniture too. From minor soil to major wear we can restore your leather furniture, oftentimes to "like new" condition.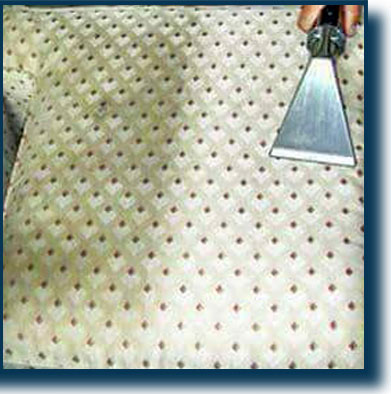 Dust Down Service
Maybe your upholstered furniture hasn't been cleaned in years, but still looks pretty good. You might consider having a "Dust Down" service performed. We can provide a heavy-duty vacuuming of the upholstered fabric using our powerful truck-mounted cleaning system. It's effective at removing dust and dander and can be deodorized afterward if needed.
Upholstery Cleaning Specials
Click Here for the Offer