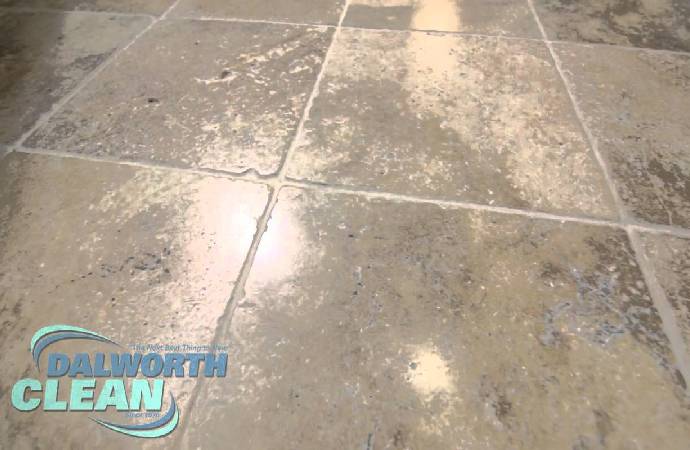 Dalworth Stone Sealing Services in the Dallas/Fort Worth
Dalworth's floor cleaning technicians will seal your stone floors to beautify and protect your investment. Our technicians apply a special seal that shields your stone floors and grout from scrapes and dirt.
Contact Us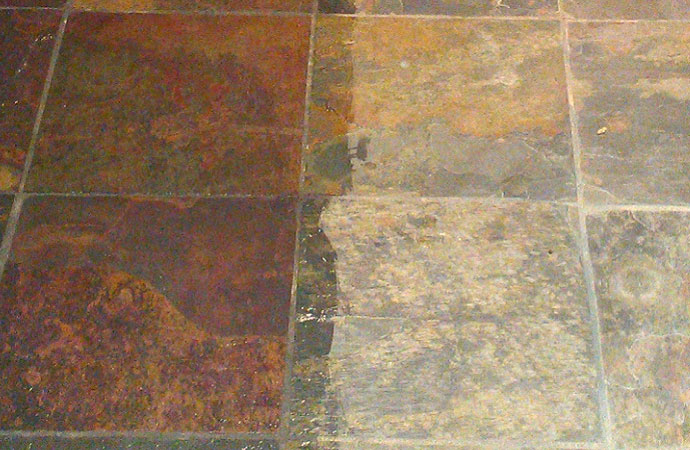 Sealing your stone floors will protect them from spills and scuffs, extending the life of your stone floor by creating a water-tight seal that covers all of your tile and grout.
Why Have your Stone Sealed
It creates a barrier that prevents stains and discoloration
Protects your grout from dirt, mold, mildew, bacteria
Prevents water damage
With our sealer, water will bead up at the surface and dirt can be wiped up easily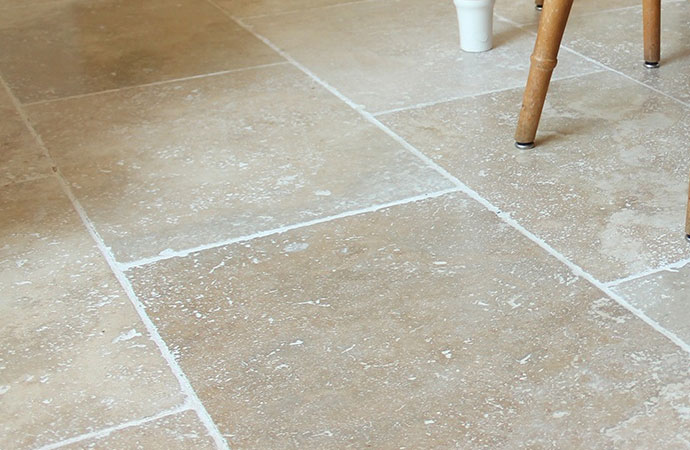 Stone Cleaning, Polishing, Sealing Services
While stone flooring stands up to repeated spills and traffic, all stone flooring requires regular cleaning, polishing and sealing to protect your floors and prevent mildew and water damage. Contact Dalworth Clean at 817-553-2184 to find out about our stone flooring services in your Dallas/Fort Worth and North Texas home or office.