Acrylic Wax Removal Services throughout Dallas Fort Worth
The dull appearance of your hardwood floors may be due to a buildup of acrylic wax. The residue and the hazy acrylic wax left by store-bought floor cleaning/shining chemicals are common problems for hardwood floors. The only way to get rid of the wax on the floors is to have them removed, and luckily Dalworth Clean provides acrylic wax removal services to get your hardwood floors back to looking like new.
We assist you to get rid of the acrylic wax buildup that has been diminishing your home's luster and curb appeal. Since 1976, our professionals have been serving the residents reputedly throughout Arlington, Aubrey, Everman, Haltom City, and other cities within our service area. Don't hesitate to call us at 817-553-2184 to learn more about our services.
Book Now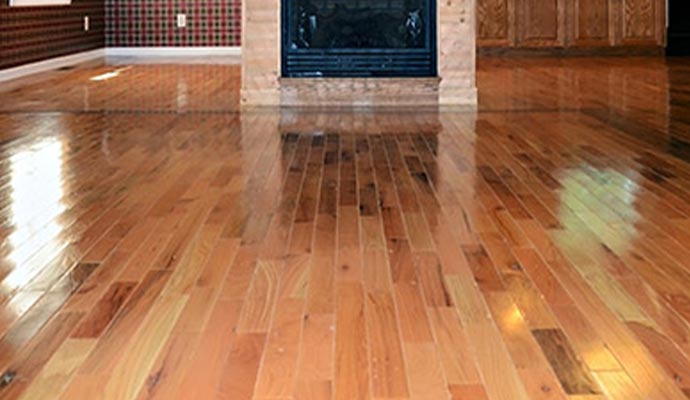 Other Services Dalworth Clean Provides
Dalworth's Revitalization Process may eliminate the buildup of acrylic wax on your wooden floors. The method was developed by a leading producer of wood floor finishes, and it involves gentle wax removal and thorough cleaning. Apart from wood floor renewal services, we also provide: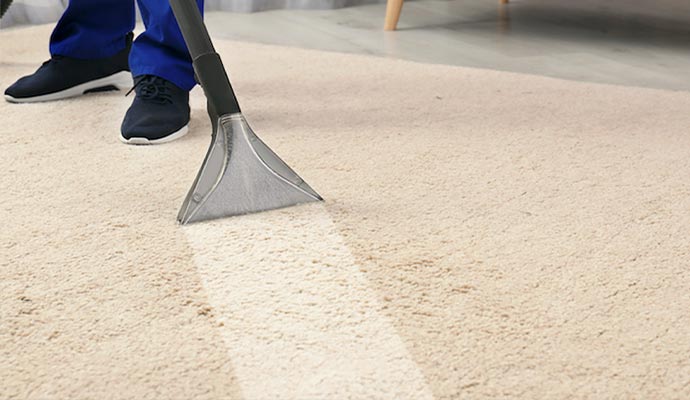 Refinishing & Reviving Hardwood Floors
Dalworth Clean has provided alternatives for refinishing hardwood floors. Your wooden floors may seem "like new" again with this revolutionary new method that thoroughly cleans them and restores their polish without the high cost of refinishing. You may be able to save several hundred dollars, and in many cases, several thousand.
Before you spend the money to sand and refinish your hardwood floors. With our wood floor renewal services, we carefully strip away the layers of cloudy white wax buildup down to the polyurethane and thoroughly clean the wood floors, returning them to their original "like new" shine.
Rely on Dalworth Clean for Professional Acrylic Wax Removal Services
The certified and experienced technicians at Dalworth Clean are specialized in floor cleaning and renewal services. It can be backbreaking to remove wax from wood without the proper equipment. But you don't need to worry about this as we employ advanced technology to make the job done perfectly. So call us at 817-553-2184 or click here to book an appointment.