Carpet Cleaning Services for Assisted Living in DFW
Assisted living most commonly refers to elderly homes or a place where physically ill people are cared for. These places need extra care in everything as delicate people are involved in such cases. 
Carpet cleaning is a massive responsibility in assisted living. As elderly or physically sick people will walk through the carpets and breath in the air. That's why extra precaution is needed while cleaning carpets in assisted living.
If you are around Dallas and need carpets of your assisted living place cleaned, we will be the right place for you. Our service areas include Allen, Benbrook, Cockrell Hill, Duncanville, and many more. Sign up for our online specials. Schedule an appointment, call us now at 817-553-2184 to know more about us. You may avail of our green discount when we are in your area.
Carpet Cleaning Process for Dallas/Fort Worth Assisted Living
Here's is how the cleaning process involved-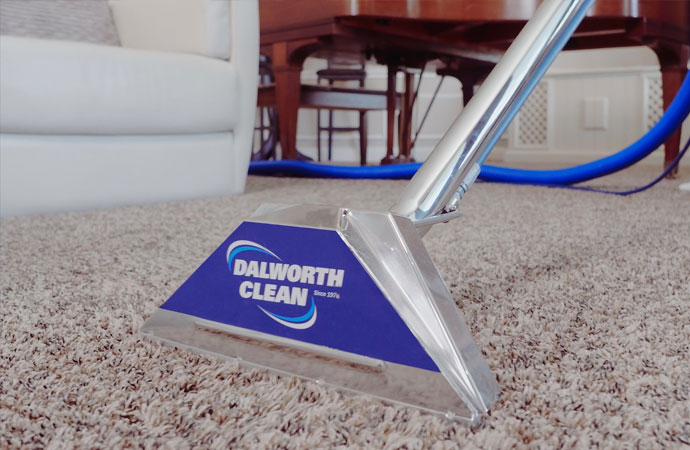 Spots and most used areas are treated with cleaning solutions first. It loosens the dirt and makes it easier for the next step named extraction.
The next step involves the freshwater being heated by the truck-mounted cleaning system, and then a heavily pressured hose is connected to the water wand and pumped through it.
For the next step got water is released on the carpet.
The hot water makes the soil and cleans when to weaver from the carpet, and the vacuum pipe sucks.
The vacuum transports the dirty water to the pipe and into the truck's wastewater tank.
Is Truck Mounted System Suitable for all Places?
A truck-mounted cleaning system is not suitable for all places. If the cleaning area is too high above the ground or is located far from the parking lot, it is impossible to do a truck-mounted cleaning method. Examples of the places a water-mounted way is not applicable are-
High Rise residential apartments
Apartments
Mall retail spaces.
Why Your DFW Assisted Living Should Rely on Us
We are a family-owned business, and we care a lot about our customers. We guarantee 100% customer satisfaction. If you have any issues regarding our service, we are willing to refund you. Check out our reviews to trust us more. 
We provide spot and spill warranty for a whole year in DFW. You may also get our three types of package services- premium, standard and economic. Our service also includes concrete stain and polish, marble cleaning and polishing, granite cleaning-polishing, and many more.
Sign up for our online specials. Get your assisted living carpet cleaned thoroughly today. Click here to contact us online or call us at 817-553-2184.